Another license rescue as FUNimation does appear to be VERY keen on acquiring every GONZO title ever made. That said, Last Exile is a pretty good anime title with the beautiful art and animation one would expect from a GONZO title and a pretty interesting story to boot (though some unresolved questions, which seems typical in a fair amount of anime titles). I love the idea of flying ironclad ships as well as biplane-style flying craft, only without the wings. Conceptually, there are a lot of good things here.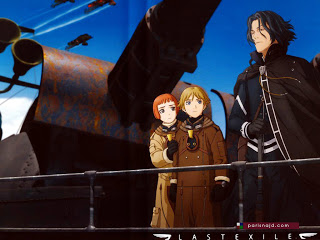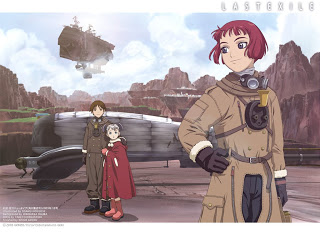 I liked the anime so much, I actually splurged and bought the boxed set with Lavie doll and mouse pad from Geneon back in the day despite knowing their subtitles wouldn't be up to FUNimation standards (and I'd actually forgotten I'd done that because the doll is still sealed up and the mousepad is boxed up somewhere). I highly doubt FUNimation will have such goodies with their release, but who knows — they may surprise us yet.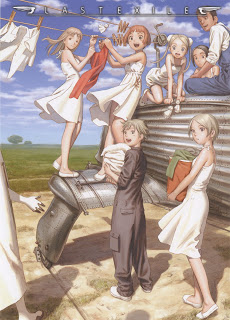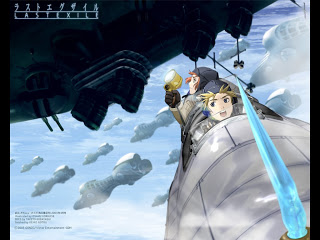 Oh, and before I pass out from lack of sleep ('cause it is midnight mountain time as I write this, though it will auto-publish at 06:00MT), FUNimation's official Last Exile site is HERE.
Originally posted at
astronerdboy.blogspot.com
. If you are now reading this on another blog, it has been scraped from
AstroNerdBoy's
blog. You are encouraged to shun this pirate blog and come by the real McCoy. ^_^