Negima! 279 SPOILER Images
魔法先生 ネギま!Chapter 279 (Images)
Here's what I know many of you have been waiting for — the original-sized, sneak-peek images for Mahou Sensei Negima! Chapter 279 SPOILER Images as brought to you by anonymous Japanese fans (click pic to make bigger, y'all).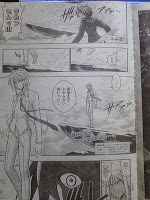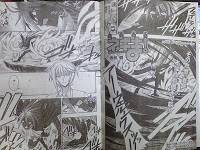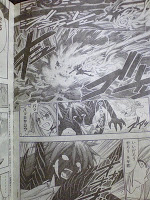 That's all the Japanese have posted for the moment. I'll keep an eye open for more.
Update: It only took around an hour for more to appear.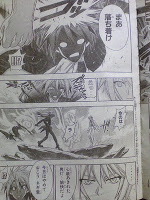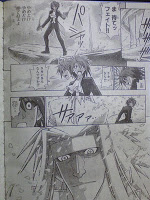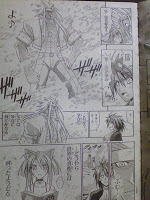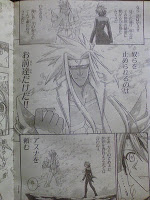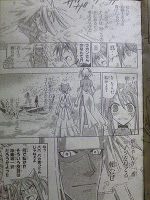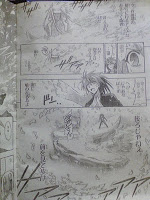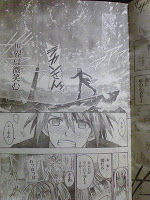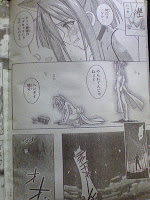 Unexpected this is…the return of Jack. He says something about Asuna too. GAH. I need a "version up" on my Japanese skills.
Update: The last batch.