A Translated Debate on Manga between Manga-ka Ken AKAMATSU and Manga Editor Kentaro TAKEKUMA
2chan.us has been allowed to translate a debate from February 2011 between managa-ka AKAMATSU Ken-sensei (Love Hina, Negima!) and manga editor TAKEKUMA Kentaro-san.  Part 1 and part 2 of the debate have been translated with three more parts still to go. It is a fascinating read on the state of manga publications in Japan and I thought I would share this with you guys and encourage you to read the pieces yourself.
Thanks to Deb Aoki and Animemiz for alerting me to these articles!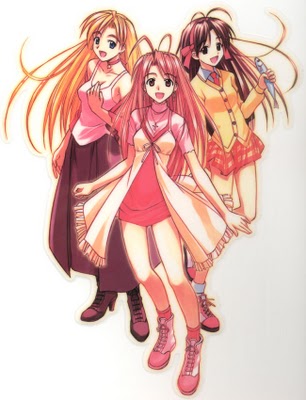 Update 1: Part 3 has now been published.
Update 2: Part 4 has now been published.
Update 3: Part 5 has now been published.