For all the people hungry for a non-license rescue, here's the first new license from FUNimation — Nabari no Ou. Frankly, I'm amazed that they are using this Japanese name for the R1 release rather than rename it to say something like "Ruler of Nabari" or "King of Nabari." Regardless, this is a title I've never heard of, though it does sound somewhat interesting (its got ninjas, y'all) so maybe I'll check it out. Yen Press is doing the manga, so I might have to check that out as well. If any of you have read the manga or watched the anime, post a comment on your thoughts about it.
Here are a couple of Nabari no Ou images (click images for full-sized version).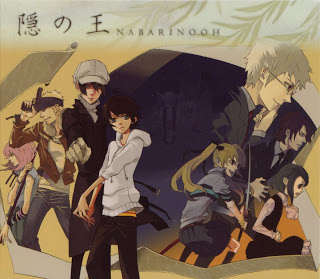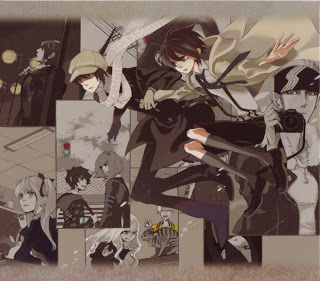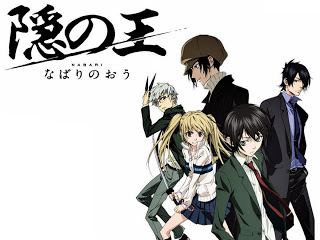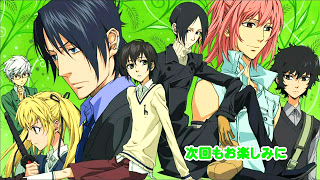 FUNimation's official site is HERE.
Originally posted at
astronerdboy.blogspot.com
. If you are now reading this on another blog, it has been scraped from
AstroNerdBoy's
blog. You are encouraged to shun this pirate blog and come by the real McCoy. ^_^