More Negima! Chapter 251 SPOILER Images
Here is the 2nd batch of images from Negima! chapter 251.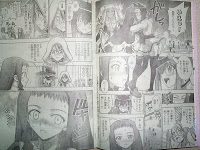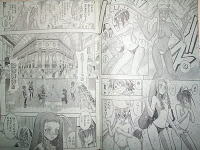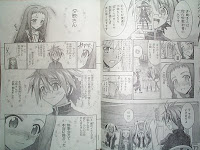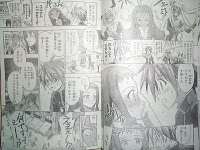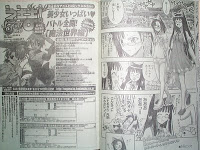 The bigger images this time. Interesting that the knights allowed Negi to talk (and I'm guessing help restore) Yue's memories.
Additional: OK, I see 2ch had two more images posted later on so I'll add them here.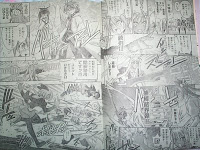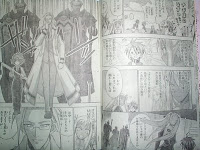 The first batch of images can be found –> HERE!