More Negima! 271 SPOILER Images
Here's the second round of Negima! 271 SPOILER images. The first batch can be found –> HERE!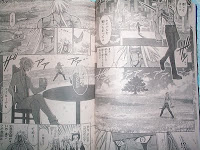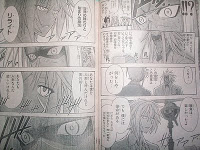 There were only two new pages and everything else was a larger version of what was before. I added one of those larger pages because those had Jack's eyes looking afraid.