Negima! 293 SPOILER Images
魔法先生 ネギま!Chapter 293 (Images)
Here's what I know many of you have been waiting for — the original-sized, sneak-peek SPOILER images for Mahou Sensei Negima! Chapter 293 as brought to you by anonymous Japanese fans (click pic to make bigger, y'all).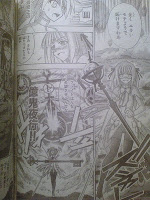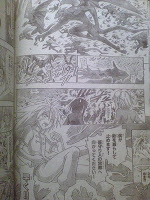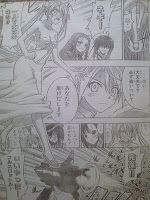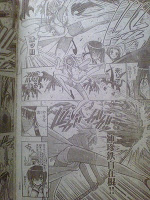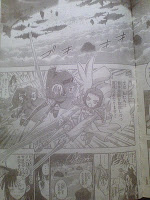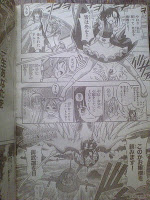 We almost didn't get these. They were on 2CH for maybe an hour at most but a Chinese site had them archived for a short time and I managed to salvage them (thanks to Hata for the clue).