Tenchi Muyo! Ryo-ohki OVA 5 Episode 2 Trailer
Hey gang! Well, the new trailer for Tenchi Muyo! Ryo-ohki OVA 5 has dropped. Give it a look and let's discuss!
(Note: If the video is MIA, let me know and I'll try to rectify that.)
Items of Note
So here are some of my takeaways from the Tenchi Muyo! Ryo-ohki OVA 5 trailer. For a start, the GXP characters are going to play a major role. This is not unexpected, since Kiriko got an invite to have Seina's baby at the Masaki residence. But I gotta say, I liked seeing Seina's battle harem.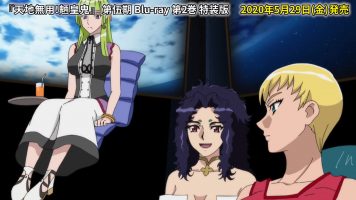 Teenager Sasami-chan! 😆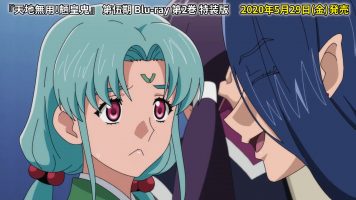 A blushing Ryoko is fine too.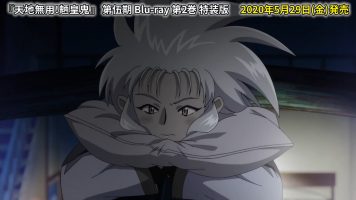 Wait, is Seto-sama sitting seiza?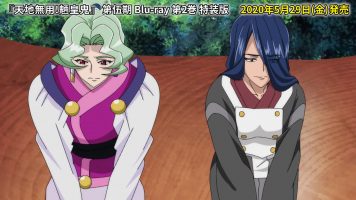 The woman next to her is Quis Panta, though I don't know her. She might be from Paradise War. I'll have to research that. Of course, she could be part of Seina's harem, since she's with Kiriko and Karen.
And there's Seina as a fine young man. But he may be here as Minamida, a character from Paradise War. Minamida was already announced as being in the series. Whether other Paradise War characters are here or not remains to be seen.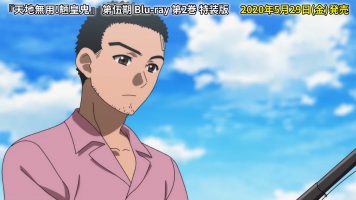 I wonder if we'll see Ryo-ohki in her humanoid form. Fuku is already a fully functioning furry member of GXP (and Seina's harem).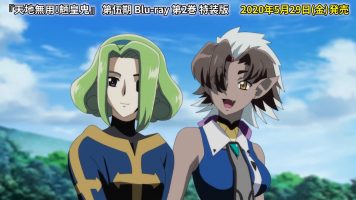 I know many gaijin fans have been SCREAMING to see Tenchi and company beat up the pirates that came to attack during the GXP anime series. We may get to see that, though I can't help but think that Tenchi is just going to OP everyone and that'll be that. But Tenchi does teleport to space and appears to go after a pirate ship.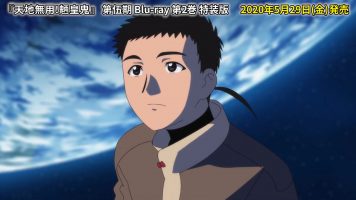 I have to admit, I'm more excited for Tenchi Muyo! Ryo-ohki OVA 5 episode 2 than I was for episode 1, based on trailers alone. Hopefully, the episode will be as good as advertised.