Some Housekeeping
Hey gang! As you guys already know, I haven't had time to do much in the way of blogging. But, I haven't forgotten about A Certain Scientific Railgun T, nor have I forgotten about Fruits Basket S2. I will continue to episode blog both of these titles, but it will just be a bit. So I appreciate your patience there for those wondering when I'll get back to those titles.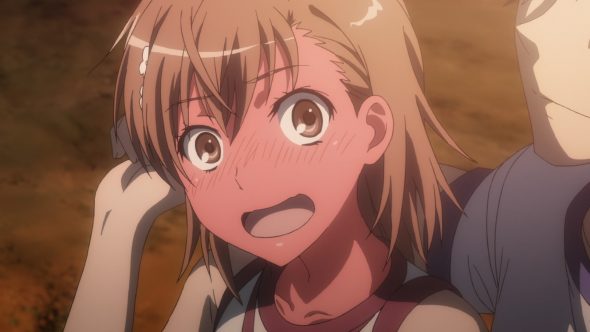 I for sure want to blog Tonikaku Cawaii (which is the idiotic official romaji for the series, which should be spelled Tonikaku Kawaii, and for which Viz has the manga licensed as Fly Me to the Moon). That anime starts in a day or so. I'm going to give it priority, but whether I get to watch it "on time" is very much in doubt. Work projects have me VERY busy of late. And that's not about to change anytime soon. 😅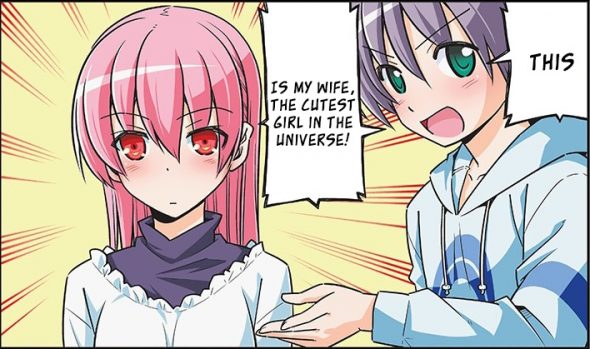 That aside, I was recently reminded by a new reader that I need to fix my old blog posts when it comes to the images. The only reason it isn't done already is that it is a tedious job, and I hate tedious work. Nevertheless, except for the odd post here and there, I haven't done JACK and there's still a ton of work to do. So I thought that maybe on days when I'm too tired to blog, I can at least fix some bloody images in old posts, right? Sure I can. 😅
Anyway, just wanted to make a post to let all of you know. Thanks to everyone who continues to support the blog. Also, thanks to everyone who also supports me on YouTube and Twitch. It means a lot to me.