Happy Thanksgiving 2021!
Hey gang! For those of you in the United States, or for you Americans abroad, I want to wish you all a Happy Thanksgiving! I'll try to remember to take a picture of the food I made and update this post later with said image.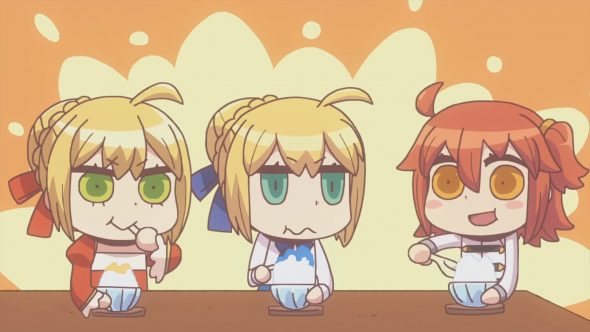 That aside, amongst the many things I am thankful for, I am thankful to have had a last second reprieve from work. My colleague and I were planning to burn some serious hours this weekend. But the project that would have required this got punted to a week from Friday at the earliest. As such, we took the weekend off. And I have to say, I'm really looking forward to it!
Anyway, I'm especially thankful to those of you who continue to support this blog. Likewise, my YouTube and Twitch channels. I really do appreciate it.
Update: Here are the promised food pics.