Happy New Year 2023!
Hey gang! Just wanted to take a moment to wish all of you a very Happy New Year for 2023! Man, where does the time go? 😅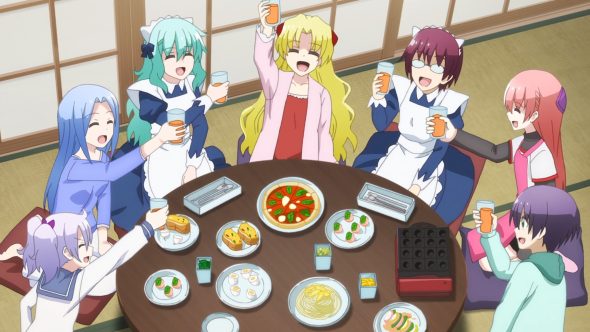 As I look back over the year, I think about how strong I started 2022 of in terms of blogging. But then my job got busier and busier and well, what little free time I had went down the drain. Of course it doesn't help when I'm a zombie during the free time I do have. Yikes!
Still, I'm thankful to have a job and thankful for those of you who continue to come by to read my drivel. 😜
Looking ahead to 2023, there are a few anime titles I want to watch. For a start, I'll continue the modern remake of Urusei Yatsura. That has been a real pleasant surprise in that I enjoy it better than the OG series. Its not perfect, but it is enjoyable.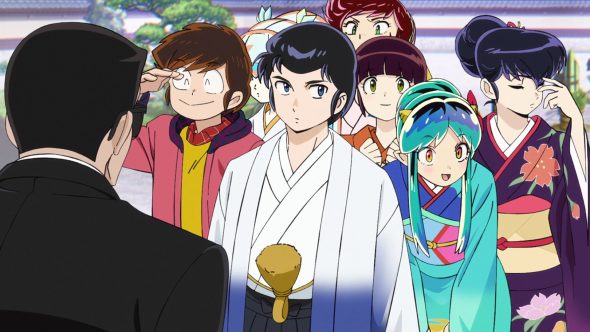 Next, I have to watch the second season of Spy×Family. Man, that anime adaptation was amazing. I'm very glad they opted to be so faithful to the source manga material.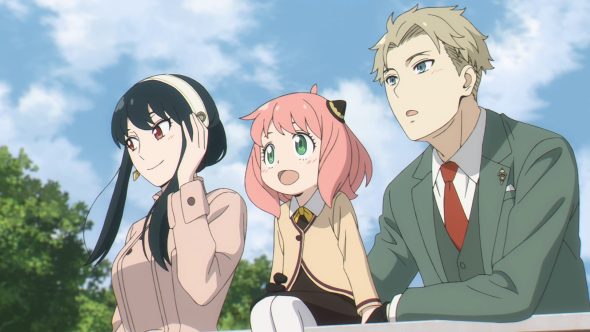 Beyond that, I have a ton of stuff in my backlog to watch. Maybe I can find time to do that. Also, I have a lot of manga to catch up on. AND, I want to read the Shōgun novel. I'm several chapters in at the moment. I really loved the old Shōgun TV mini-series, so I can hear/see those characters as I read. There's supposed to be a remake of the series this year, so I'm curious to see how that will be vs. the novel.
All that aside, I hope all of you have a very good 2023!