Skipping Lupin III Part II…for Now
Now that I've completed Lupin III Part 1, logically, I should go to Lupin III Part II, right? The thing is, I already started reviewing Lupin III Part III way back in 2008. 😅 I only got through the first seven episodes, but the rest are up on Amazon Prime (via some other service, with ads), so I have access to that. Plus, it was requested that I finish the third series before pressing back into the second series. And after due consideration, I agreed with the request.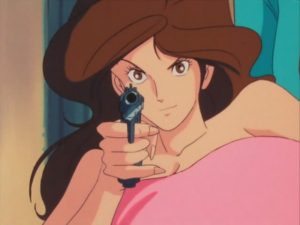 The thing is, I may watch the 50th anniversary special first. It apparently has heavy nods to the first TV series, so it would be interesting to see that in a modern light (such as new music and animation).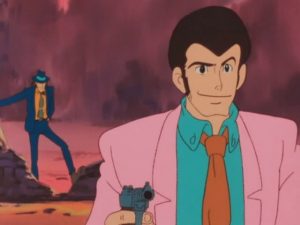 Also, I need to see what specials, OVAs, or movies I still haven't watched. The blog is going to be short as I did a lot of stuff for Community Anime Reviews that won't be in the blog. But we'll see how I can work that in, with my busy schedule.