Even More Negima! 245 SPOILER Images
魔法先生 ネギま!Chapter 245 (Images)
Here's the 3rd round of spoiler images from Japan, y'all (click pic to make bigger, y'all).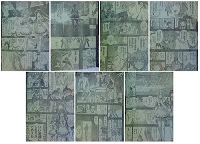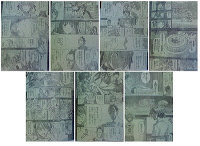 That should be the last of the images for this chapter and the end of the Ako thread. I do wonder if she'll have a future role in the Negi harem (pactio) or if she'll just play a background role, much as Akira and Natsumi have.
For those who might have missed it, the first batch of spoiler images are –> HERE and the 2nd batch of spoiler images are –>HERE. ^_^