Negima! 257 SPOILER Images
魔法先生 ネギま!Chapter 257 (Images)
Here's what I know many of you have been waiting for — the original-sized, sneak-peek images for Mahou Sensei Negima! Chapter 257 SPOILER Images as brought to you buy anonymous Japanese fans (click pic to make bigger, y'all).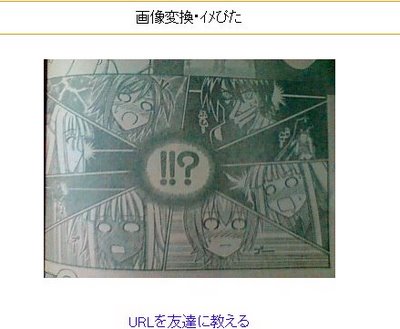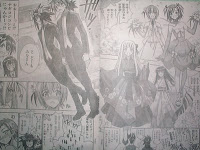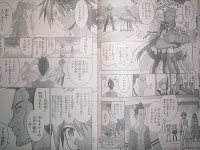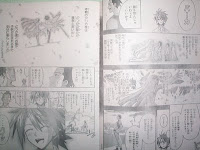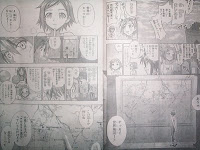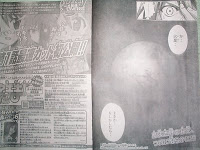 There were three batches of images with one repeat. Since I'm doing them as a single post, I didn't post the repeat.
Looks like there's a break next week so brace yourselves. ^_^;