Negima! 258 SPOILER Images
魔法先生 ネギま!Chapter 258 (Images)
Here's what I know many of you have been waiting for — the original-sized, sneak-peek images for Mahou Sensei Negima! Chapter 258 SPOILER Images as brought to you buy anonymous Japanese fans (click pic to make bigger, y'all).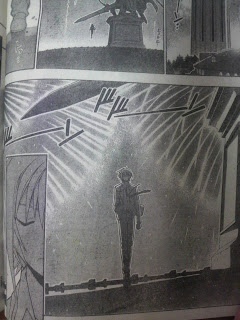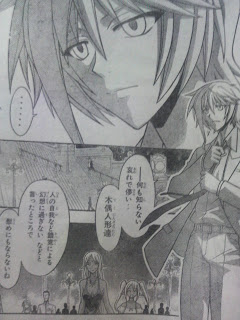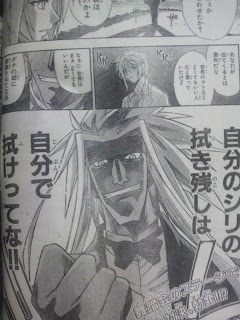 Update: More came out an hour after the first batch, so I'll upload them here.