Yay! More images. First batch –> HERE.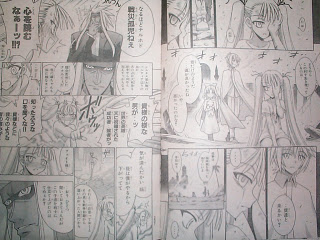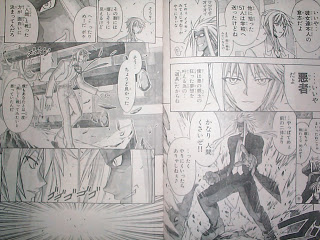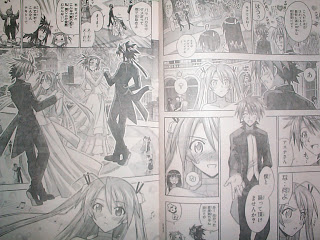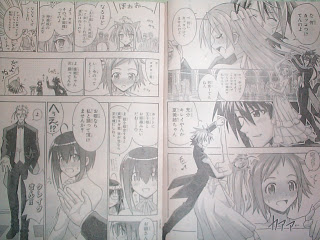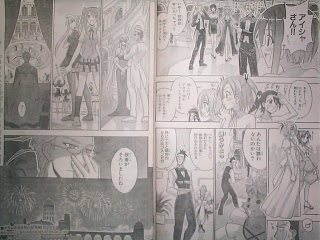 Possible break next week and maybe the week after. A break next week would be good for me as I travel all over the U.S. and it would be more difficult to grab the images.
Update: Hata says there's a 3-week 2-week break. August 19 is when 261 will appear.