Negima! 275 SPOILER Images
魔法先生 ネギま!Chapter 275 (Images)
Here's what I know many of you have been waiting for — the original-sized, sneak-peek images for Mahou Sensei Negima! Chapter 275 SPOILER Images as brought to you buy anonymous Japanese fans (click pic to make bigger, y'all).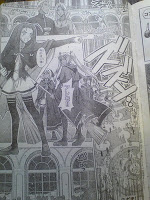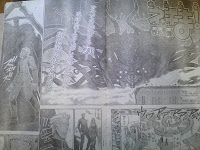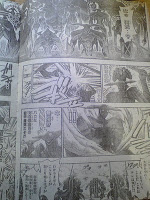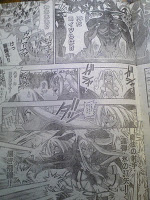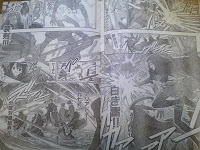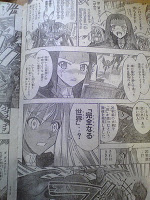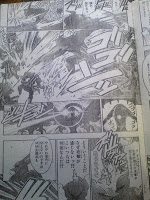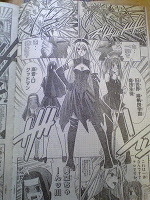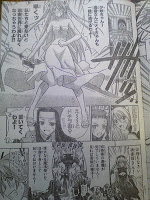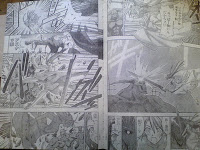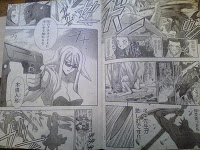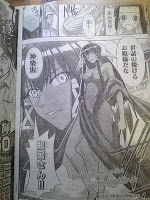 Thanks to SL for the head's up on the images being out there (they went up at 16:45 Japan time on the 26th, so I'm a few hours late).