In their second day of the 2010 Roll-out Riot, FUNimation announced two more live-action movies, bringing a total of seventeen new licenses to FUNimation's library and neither of them anime. The first is Kamui (aka: Kamui Gaiden) and the second is RoboGeisha.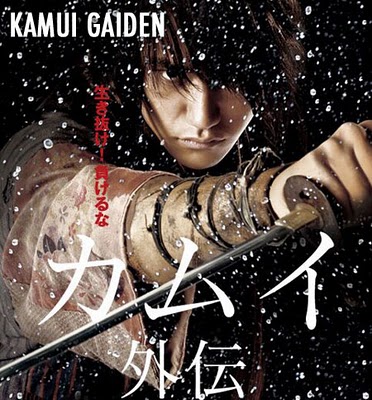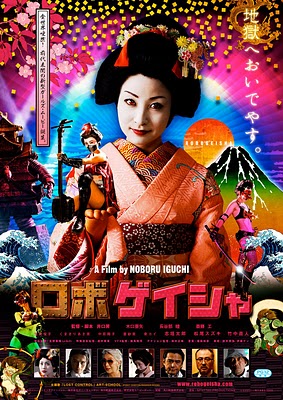 Kamui Gaiden looks kind of interesting to me, so I might check that out if I have time. RoboGeisha, on the other hand, looks bloody awful (no pun intended). No interest in that at all. *_*
FUNimation's use of the term "riot" now seems rather appropriate as some fans are in a riot, though to be fair, others are taking a more mature attitude about these license announcements. This is what FUNimation says on the matter of all the negative fan reactions from the past two days.
Live-action films has done very well for us since we first started distributing them with Shinobi in 2006 and interest in titles such as these has only been growing in recent years. We have seen great buzz for all of these titles and that buzz translates to great turnouts at theatrical and film festival screenings and ultimately — at retail. Also, asian [sic] film fans have become anime fans as a result of seeing these films and learning more about FUNimation and our titles. All forms of entertainment are subjective, you may love or hate it but there are fans or detractors for every genre. Try to get along.

That being said – anime is coming. Some of you will be very excited and some of you won't – but your happy day will come. – Jackie Smith, Senior Public Relations Manager, FUNimation Entertainment
So, at least you can be assured there is anime coming, y'all. ^_^