Since Negima! is on hiatus for two weeks, there are no spoiler images for chapter 288. So I figured I'd do my normal reminder posting with image to go along.
First, thanks to AsunaH for sending me to this color-trace work by LBC.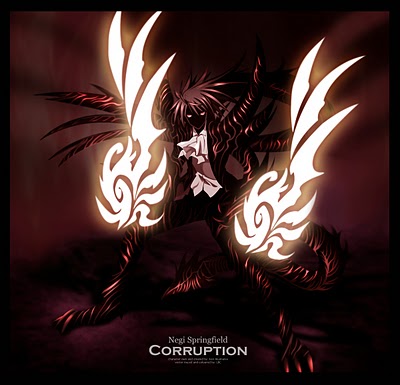 Since Nodoka and Yue finally reunited, I thought I'd toss in a couple of their images as well.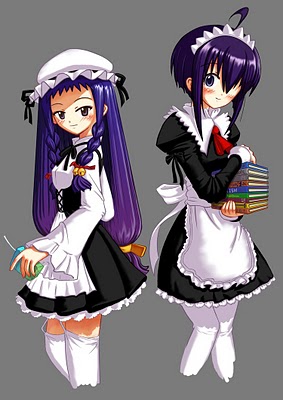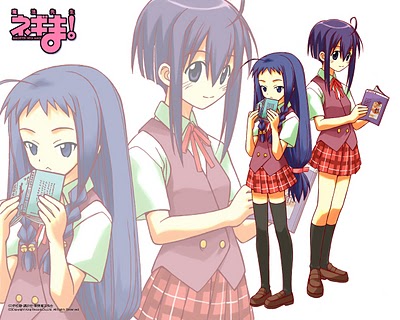 And finally, the latest pactio kiss collage, this time with even more players.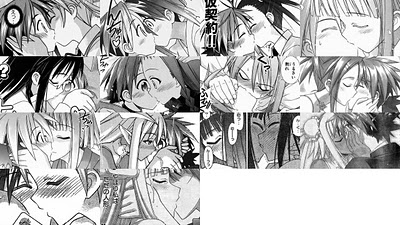 Bet this is updated sooner rather than later. ^_~