Summertime Kannagi!
With summertime full upon us combined with a wish to see Kannagi brought back to life, I thought I'd share some summertime Kannagi images I have.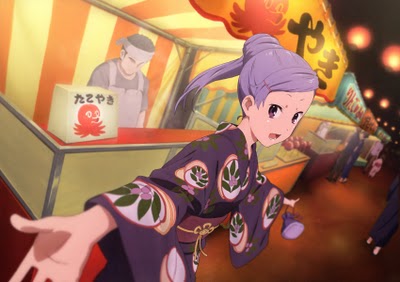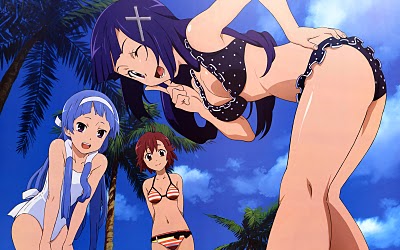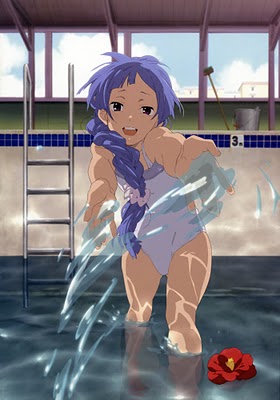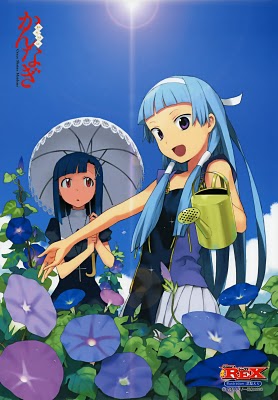 When you think about it, it is pretty amazing that a manga with so short a run as Kannagi has had would spawn not only a successful anime, but successful product line in general.
I hope that Takenashi-sensei will be able to one day return to writing the manga and then we can get a new anime from that.