Hey everyone. Since it is Christmas time and I have quite a number of Christmas images, I'm going to buy myself more time and share more of the love.  This time, it comes from one of my absolute favorite manga titles, Yotsuba&!
For those unaware, Yotsuba&! is the tale of a young, foreign orphan girl named Yotsuba, who was adopted at an early age by a young man with the family name Koiwai. The manga starts with Yotsuba and her adoptive father moving to a new home in a new city, where Koiwai-san works from home as a translator. Yotsuba, being a bright and inquisitive child, is keen to be involved in everything she sees, and she's not shy either. She quickly becomes a regular visitor with the family next door, all of whom adore Yotsuba. Indeed, Yotsuba leaves an impression wherever she goes.
Thanks to Azuma-sensei's gift for remembering the wonders of childhood, the manga excellently captures those little moments that mean so much to a kid as well as the bigger ones that will long be remembered.  Most readers will find moments in Yotsuba's life that mirror events in their own lives at that age. In addition to capturing the joys (and the troubles) of childhood, Azuma-sensei also manages to give parents something to smile and laugh about as they recall similar parenting issues Koiwai-san experiences when they raised their own children.  As such, the manga is a double-joy for parents, who've experienced childhood from both sides of the coin.
To date, eleven volumes of the manga have been released in the U.S. (I'm going to try to review volume 11 sooner rather than later).  Since the manga chapters are published monthly, we don't get near as much Yotsuba love as I'd like.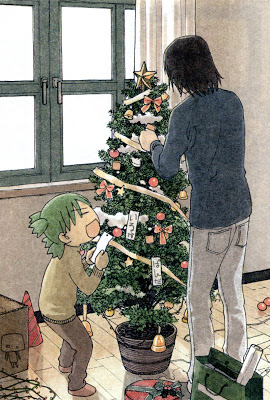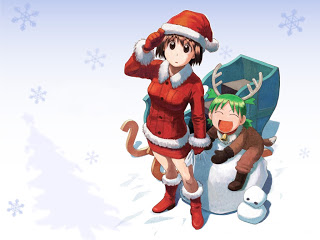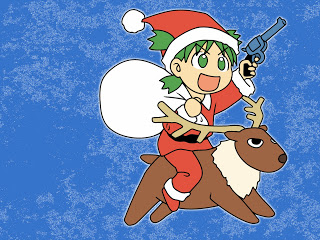 If you've never read the manga, but enjoy some heartwarming, smile inducing, slice of life fun, I highly recommend picking up this manga. I don't think you'll regret it.