Some "Ah! My Goddess" Love
With the Ah! My Goddess manga coming to an end, I thought I'd do an image tribute of stuff I've gathered over the years. I guess I'll start with some Belldandy love.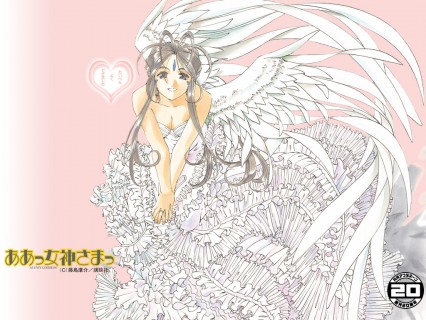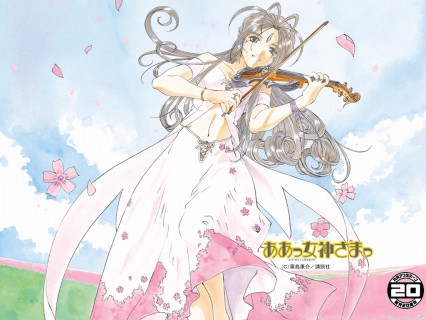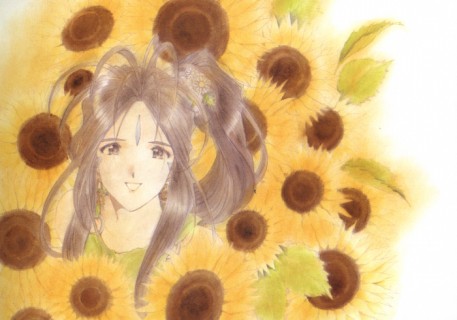 The older character design for Belldandy is still tops for me.
How about some Peorth?
I always liked Peorth. I missed her not being a presence of some kind in the final arc when Keiichi and company left her and Lind to do their thing. Oh well.
And finally, one of the three sister — Urd, Belldandy, and Skuld. ^_^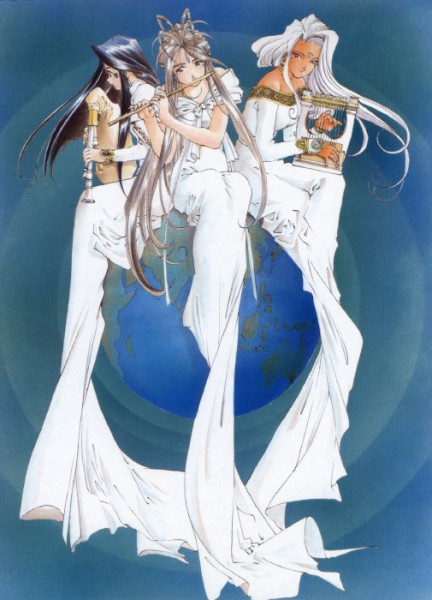 I'll miss the manga (and in fact, I need to see what chapter is out to read), but I do look forward to the adventures in Paradise Residence.  ^_^