No Game No Life Love
Hey gang!
Well, I was supposed to have a review of the No Game No Life anime up today, but during the windows of time where I wasn't working over the weekend, I ended up feeling the desperate need to just goof off, more so since my brother talked me into buying Divinity: Original Sin (an excellent RPG for those interested).
Since my article is not yet ready, I thought I'd share some No Game No Life love in the form of some images I've come across.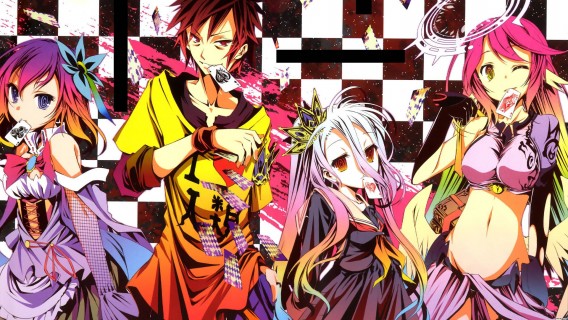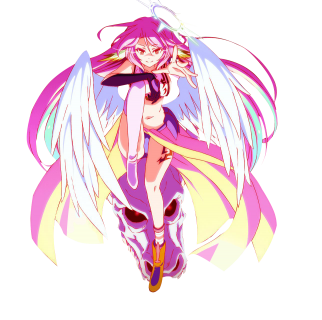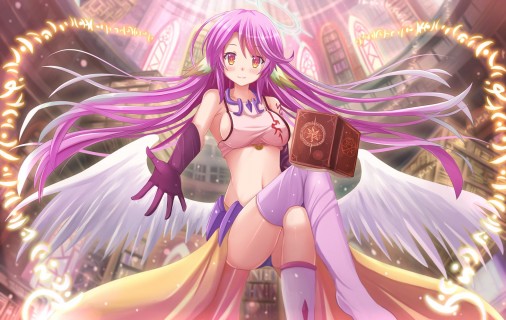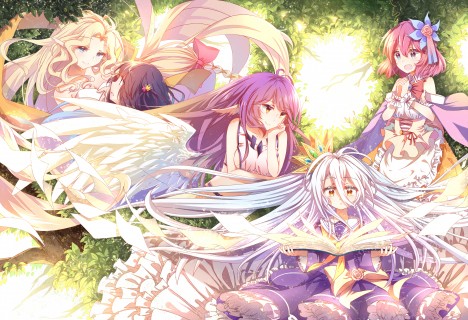 It seems that Jibril is the most popular character in the series, seeing how often she shows up in the thing. I guess it is a combination of her having "huge tracks of land," her being highly intelligent, her being powerful enough to wipe out whole cities while still being obedient and serving a human master, and the way she gets so caught up in things, she starts drooling.
Anyway, I'll try to get my piece finished tomorrow since I'll finally be out of oncall status. ^_^