Magical Girl Lyrical Nanoha ViVid – 12
魔法少女リリカルなのはViVid
Mahou Shoujo Lyrical Nanoha ViVid episode 12
SPOILER Summary/Synopsis: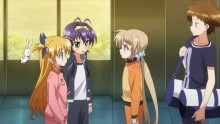 Corona, having lost, is taken to the infirmary to have her injuries treated, accompanied by Otto and Nove. Despite her loss, she takes a positive attitude. Elsewhere, Einhart energizes her weakened device and is chatted with by Wendi and Dieci. Vivio and Rio are ready for their fight as Lutecia easily defeats her opponent. Lutecia gets to observe the true witch Fabia Crozelg easily win her fight, leading Lutecia to look forward to battling Fabia. Meanwhile, Einhart is worried about Corona, so Nove talks with her. Corona leaves the infirmary and cheerily greets Einhart from a distance, thanking her for the fight. Corona briefly meets up with Vivio and Rio before getting taken home. Nove takes Vivio and Rio home as other participants continue their training.
Thoughts/Review:
Ugh. This was a fairly boring episode that basically marked time because, "Time to end it all." Maybe there will be a sequel series, and maybe not. I guess it all depends on what the sponsors want.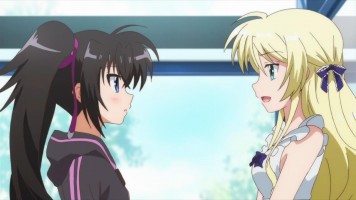 In Lutecia's fight, I felt badly for her opponent. This poor girl looked competent for a couple of seconds, then looked like a fish out of water. At least this wasn't dragged out for no reason, but it did make me wonder how Lutecia's opponent got this far.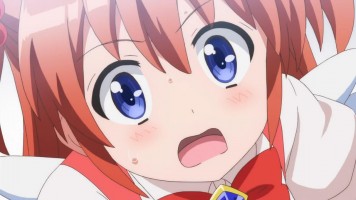 For this new character, Fabia Crozelg, I also felt for her opponent and had the same feeling as I did for Lutecia's opponent. In my mind, one would at least do a little research on one's opponent before entering the ring and then looking like a deer in the headlights.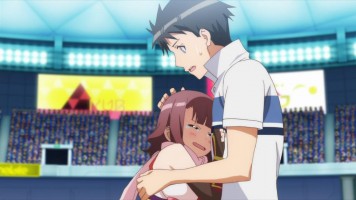 Of course, the whole thing with this witch was to set up Fabia's fight with Lutecia…assuming a sequel anime series comes out.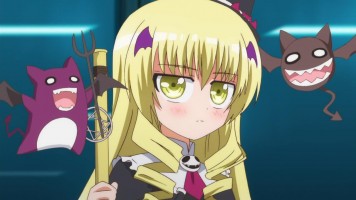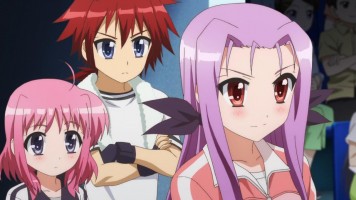 I was completely unsurprised by Corona's cheerful attitude after her loss. Of course I kept thinking, "Yeah, this is probably all for show. In reality, she goes home and cries her eyes out, right?"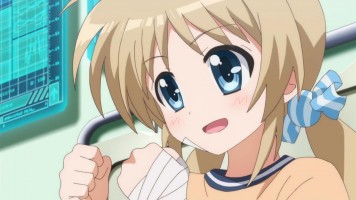 I wasn't surprised by Einhart fretting over kicking Corona's butt and her sudden worry over destroying the dreams of others. That's because Einhart had been trending in this direction the longer she hung out with Vivio and company.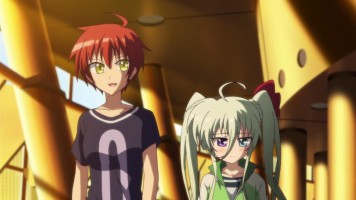 Finally, I'm going to call it now — if there's another anime, Miura wins her fight against Vivio, based in part on that last scene where she easily destroyed a free standing training pad on a pole while being watched by Zafira and Vita. I expect a repeat of the Einhart vs. Corona fight, only I'll actually believe Vivio has a chance of some sort.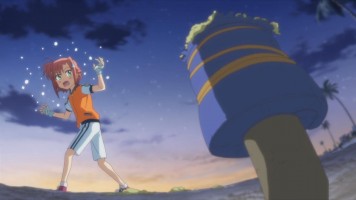 I'll do some final thoughts in a future post. In the meantime, there wasn't much to this episode other than to try to set up a sequel anime series.