Fate/Grand Order: First Order (First Look)

Hey gang! I'd meant to have a review written by now for Fate/Grand Order: First Order, but it is taking me longer than expected because I ended up not doing much of anything this weekend. On one hand I needed it, but on the other hand, when I have free time, I should get something done. I didn't even play a game. I did sleep a lot though.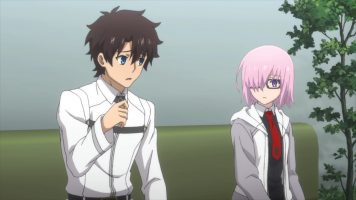 Regardless, as I'm working on it, here are some quick thoughts of mine.
TONS of exposition, all needed, but man is it a lot.
Love seeing Fate/stay night Servants in new forms.
Two main characters need lots of character development.
The stuff with Chaldea reminds me of NERV from Neon Genesis Evangelion.
Animation OK, but I imagine what this would have been like in ufotable's hands.
Crunchyroll didn't use Japanese honorifics, save for "Senpai." 🙄
I'm not sure if the series is supposed to be set in 2016, or if it is in the future and things are happening in the past (starting with 2004) that will cause the world to end in 2016.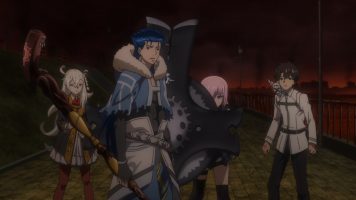 While this anime special is self contained and based off of the mobile game of the same name (which can only be played in Japanese at the moment), it is clear that this could open the path for other specials or even a TV series.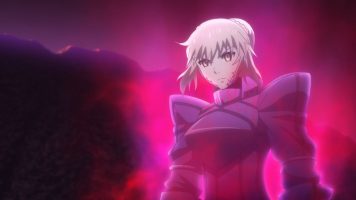 Hopefully, I'll get a proper review up in a couple of days, depending on work.