AstroNerdBoy Status Report
Hi everybody! It has been ages since I gave a status update. As most of you know, my blog output has dropped to infrequent at best. ? But since I had a tiny window to write, I figured I may as well update you all. (As I write, I'm actually waiting a flight to New Jersey. I was going to schedule this to auto-publish when I got back, but technical problems with our plane kept pushing our take off time out to a 20-hour delay with no spares anywhere else. So in the end, I and my colleague got to spend half a day in an airport.)
2018 So Far
It is hard for me to believe that 2018 has nearly gone, and yet in many ways, it has been a very unproductive year for me. I'm getting my work projects done, which is good. I think I'm doing OK with my work on the True Tenchi Muyo! novels. (Well, they haven't sacked me yet. ?) I score TONS of Brownie points with upper management at my company for always being on-call, and believe me, the offshore folks all know my number. So while tiring, my bills are being paid. But it does make me long for a LONG vacation (like 6 months).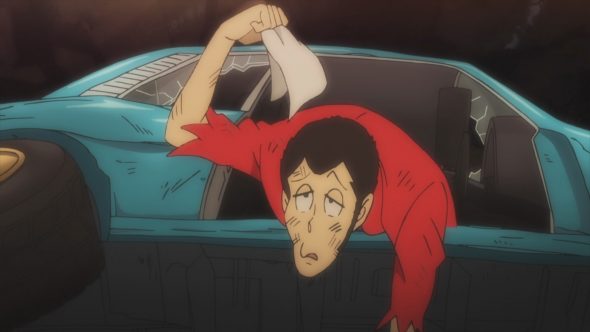 And yet, when it comes to the blog, I've not been doing much of anything. Why?
Lack of Motivation
When I have free time, I find I have little to no motivation to do much of anything. For example, a few months ago, instead of watching anime, I started watching the Netflix Marvel shows Daredevil, Jessica Jones, Luke Cage, Iron Fist, Punisher, and Defenders. But then I got to the second season of Luke Cage and had to quit for a bit due to time constraints. When I got a bit of free time, I found I no longer had any interest in watching any of it. ?
Then there are PC and mobile games. I still play Star Wars: Galaxy of Heroes (mobile game) as it is mostly mindless stuff. I still play some Marvel Strike Force, (another mobile game) though to be honest, I'm thinking more and more about just quitting that. When it came to Fate/Grand Order, I did quit, mainly 'cause it was sending me into rages. I love the concept of the game, but not being a masochist, the gacha system, the endless manual grind, and the insanely stupid events that suck up all of ones free time made me say, "That's it!"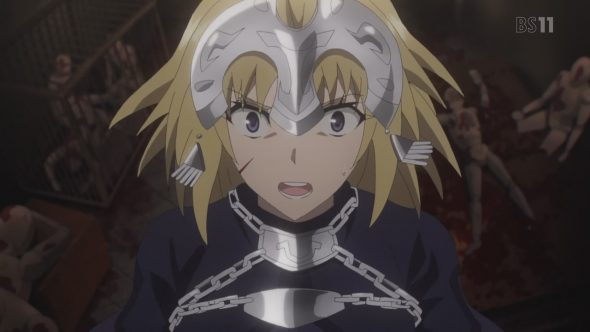 I thought I'd play more PC games. When The Bard's Tale Trilogy came out (a remaster of the original three Bard's Tale games), I eagerly played for a few days. I even tweeted about it (click the link to see the tweet thread). Then I just stopped and had zero motivation to return. ?
Still Watching Anime…Somewhat
Although I should be finishing the Lupin the Third Part 5 series (and blogging it), I've found that sadly, I've lacked motivation to even finish the series. I do plan to force myself to finish it. And since Crunchyroll has the A Certain Magical Index III series, I want to watch/blog that. And yet I haven't even taken the time to look to see if I can even watch an episode yet.
But recently I have been watching anime. During my lunch breaks and sometimes during lulls in my work releases (these can be late nights where there are hours spent waiting for things to finish before I can do my next bit of work), I've hit my anime collection on DVD. Working on the True Tenchi Muyo! Volume 2: Yosho novel (which you can pick up at Amazon by clicking the link) made me want to rewatch the Tenchi Muyo! GXP anime for the Galaxy Academy moments. (You'll understand when you read the novel, assuming you've watched GXP.)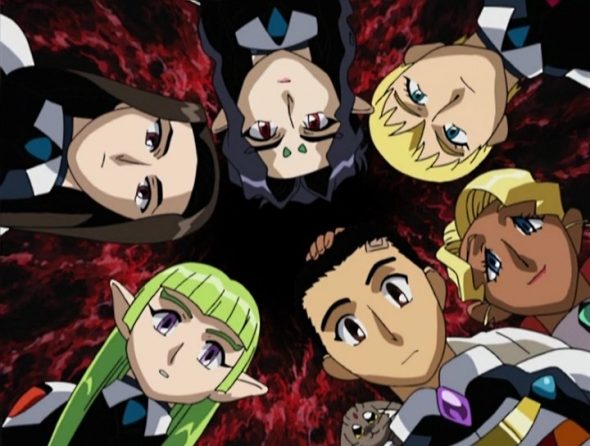 From there, I had to pull my Armitage III DVD off the shelf and watch it. Then because my Twitter feed erupted with the release of the latest The Slayers novel in Japan, I had to watch the anime adaptation (The Slayers, Slayers Next, Slayers Try, Slayers Premium, Slayers Revolution, and Slayers Evolution-R). At the moment, I'm going through Toradora since I've started buying the light novels and recently scored the latest manga adaptation volume. All of these I'd like to write pieces about for my "Back to the Vaults" series. BUT, the old motivation factor to write just isn't there. ?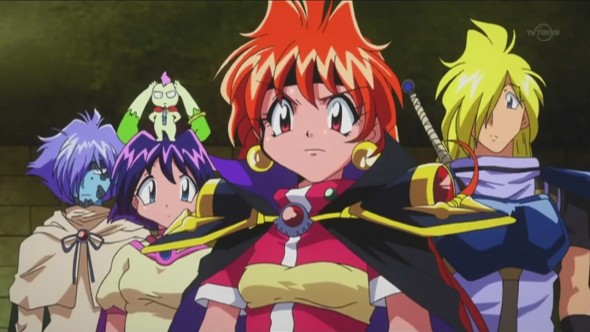 Now What?
The purpose of writing all of this is NOT to attempt to garner sympathy. It is merely to inform folks who read the blog of what's going on with me. And I have to admit, while rewatching some of the above-mentioned anime, I found that as I've gotten older, some things that didn't bother me that much now bother me a lot more. So getting older no doubt is playing a role in my lack of motivation.
All of this said, I'm not planning on quitting. I will still look for UQ Holder spoilers every month, even though those are few and far between. Obviously, I'm still going to chapter blog UQ Holder, even if somewhat delayed. I do plan to finish Lupin III Part 5. Even if I don't episode-blog A Certain Magical Index III, I do plan to blog about it. I want to keep chapter-blogging Tonikaku Cawaii. And I've been introduced to a few other interesting manga that I'd like to talk about.
In the meantime, I'm going to look into things I can do that might help me become more motivated.?