Delays, delays!
Hey gang! After several weeks of very good blogging work, my job has suddenly piled me with more work than I can handle. 😅 But I've got to handle it so that means insanely long days where my butt is basically glued to my chair. The only breaks I seem to get are to get a few hours sleep, or to play a bit of Fate/Grand Order (or scan Twitter) during one of the many, many meetings I'm in during the day.
Still, I'm thankful to have a job. But it is rather a bummer to not get to do what I want to do.
I'm about 75% done on my review of Space Battleship Yamato 2199. That should be the next thing I post. I'm just not sure when I'll get to complete it.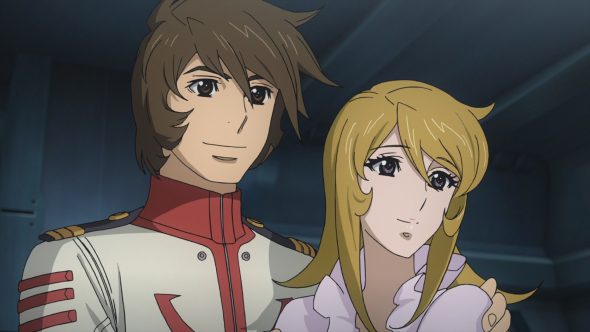 That's it for now. Thanks for your patience!