Tenchi Muyo! Ryo-ohki OVA 5 Schedule (and more)
Hey gang! I'm running just a little late on this Tenchi Muyo! Ryo-ohki OVA 5 news. And I'm actually paying for this since AIC has blocked their promotional video for OVA 5 for whatever whacked reasons. 😑 It is not even viewable on their own website, though it was earlier when I started writing this on November 4.
That said, here's a screenshot of the scheduled release of each episode on video.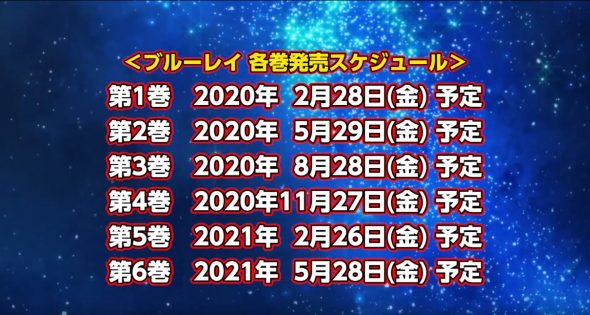 And here are a couple more textless screenshots. Kenshi is going to get some training.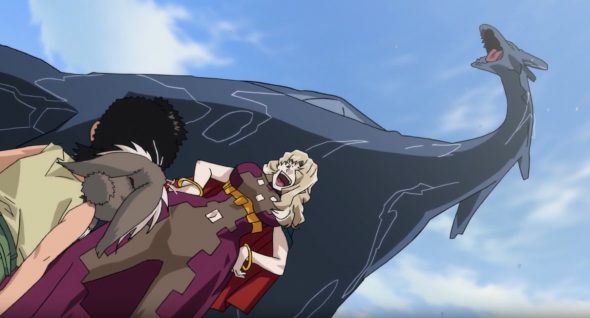 The promo video showed Tokimi is going to be in OVA 5. And a GXP character is going to be in it as well.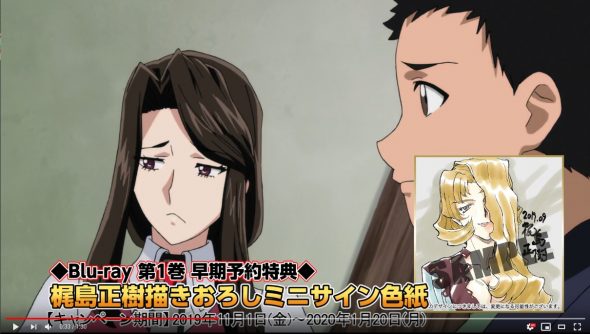 But I'm kinda hyped for OVA 5. Are you? Let me know in the comment section. Let me know if you want to see more screen captures as I grabbed everything I could.
AstroNerdBoy Interviewed About Tenchi

Finally, here's an interview Joe's Universal Compendium did with me regarding Tenchi Muyo! We discuss more than just Tenchi. I have a rather unfortunate burp that didn't get edited out. 🤣 And for some reason, I am loud as all get out. Not sure why, but there you go.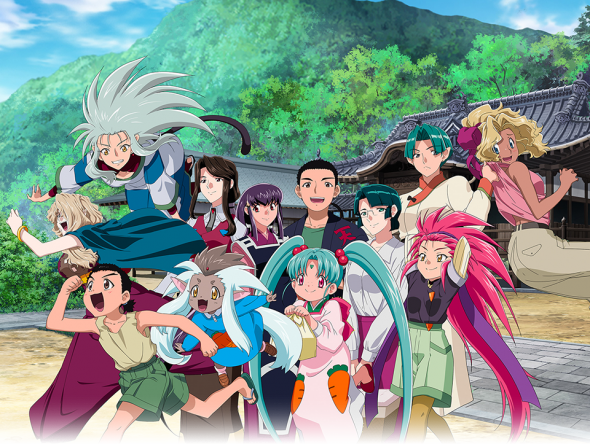 Note: This is the URL that the video used to reside at. https://www.youtube.com/watch?v=hCvzYE4rFcU