Delays, Delays!
Hey folks! I just wanted to touch base and say, "yeah, I'm here." I haven't been able to stream of late, nor have I been able to blog. Even as I write this post, I still have not read the latest UQ Holder chapter. 😅 Work has been insanely busy (lots of non-continuous, 16 hour days of late). I tried reading the latest chapter, but I just couldn't focus. The words just swam on the screen.
The only thing I have done of late is some mindless stuff in Marvel Strike Force, as well as watch (and sometimes nap through) some Stargate SG1, since I'd never watched 90% of it. (I also have it on as background while I work. So when I take a break, I just recline my chair and actively watch.) I do have another Minecraft video to upload to YouTube, but I haven't even been playing that in a while.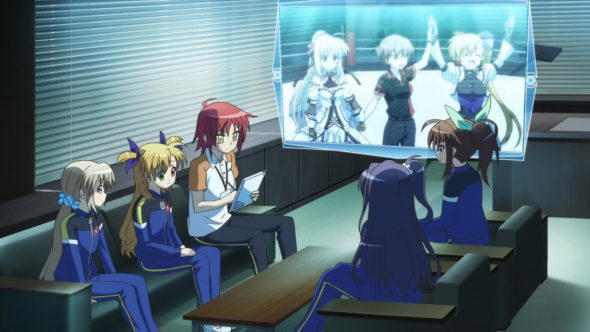 Nevertheless, I will try to get to the UQ Holder chapter this week. I'm already well over 40 hours for the week, so in theory, outside of a few meetings, I shouldn't have to do much. However, I already see the writing on the wall that indicates the upcoming holiday weekend may be very busy indeed.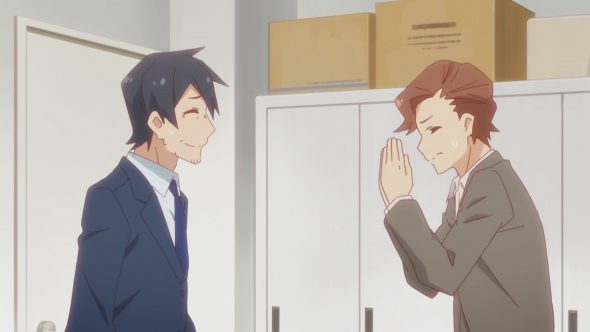 Well, that's it from me. Thanks to everyone for your continued support.