Happy 4th 2022, America!
Hey gang! To all of my American friends, I hope you have a happy July 4, 2022! However you celebrate, I hope you have a good day.
For me, I'm technically off. A last second work project that went in on Friday is turning out to be quite the disaster. But nevertheless, I am going to attempt to have some fun today. I think I'll do a long stream on Twitch, since I often have to skip Twitch streaming. The real "fun" will be staying awake, since my sleeping patters are so jacked up. 😅
But enough of whinging! I'm going to go make some burgers and since I heavily fancy Kraft Macaroni & Cheese, I'm going to make that as well. In the meantime, have happy 4th. And for those outside of the US, have a good day!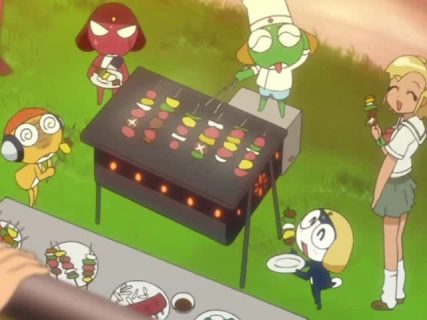 Oh! There should be a proper blog post tomorrow.