KOBAYASHI Kiyoshi (Jigen from "Lupin III") Has Passed Away
The original seiyuu for Daisuke Jigen (Lupin III franchise) has passed away on July 30. The cause of death is pneumonia. He was 89 at his passing. He will be missed.
As a huge Lupin III fan, I obviously knew him from this franchise. Kobayashi-san was the last of the original Lupin III seiyuu to retire from anime. According to IMDB, Kobayashi-san was providing a voice for the 2022 live-action Japanese drama series called Shiromeshi Shugyô Sô.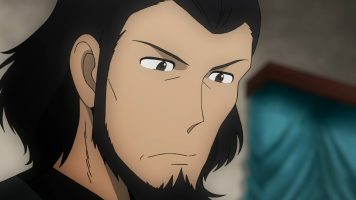 The best episode of Lupin the Third Part 6 was the pre-episode, whereby TMS writers and seiyuu gave Kobayashi-san, via Jigen, a fond farewell. Even though I felt Kobayashi-san should have retired sooner (his voice sounded very old), I still respect the man for working until the very end.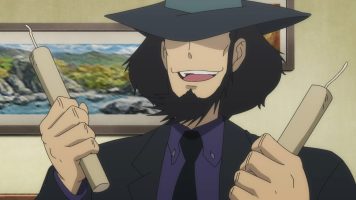 I'm currently rewatching the old Lupin III Part 1 series. So even though Kobayashi-san has passed on, he lives on through Jigen.