Tenchi Muyo! GXP: Paradise Begins Anime Announced
Some exciting news from Japan regarding the 30th anniversary celebration for Tenchi Muyo! Ryo-ohki. We are getting a new GXP anime series called Tenchi Muyo! GXP: Paradise Begins (literal translation was GXP: Paradise Start-up Edition — 天地無用!GXP パラダイス始動編).
I am seeing a lot of snark from Western fans about this. There's disbelief that Kajishima-sensei isn't catering to Western demands, thus he's creating stuff "no one watches." And yet folks in Japan are watching and reading. The Tenchi franchise is still a big money maker. And that's why EXNOA (not AIC) are producing a new series.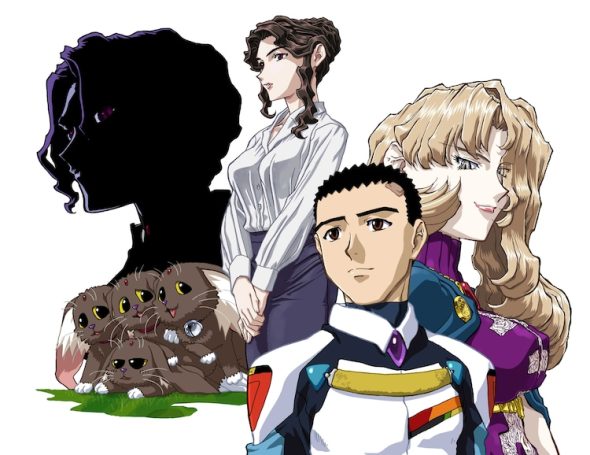 Sadly, we don't have access to all of the canon materials the Japanese have. That's why they didn't have the problem that we in the West had with Tenchi Muyo! Ryo-ohki OVA 4 and Tenchi Muyo! Ryo-ohki OVA 5. (I include myself in that number.) We were very fortunate to get the True Tenchi Muyo! novels from Seven Seas, for which I was the adapter. But outside of that, we don't have access to the GXP novels, doujinshi, etc. So for us in the West, we are kinda hosed.
I'd love for Seven Seas to reach out to me and say, "Hey! Would you like to adapt the GXP novels we've just licensed." But I don't see that happening. Maybe I better check my e-mail. 😅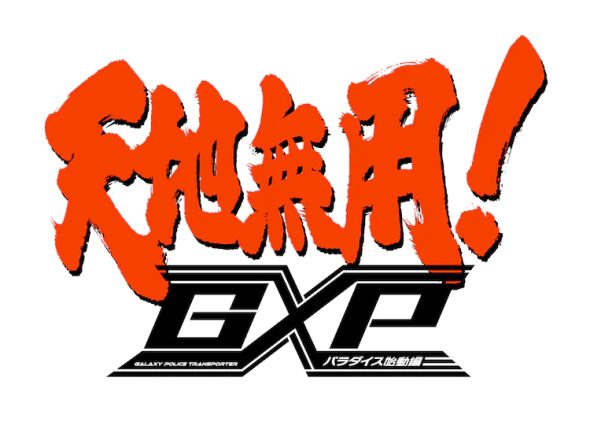 That aside, what are your thoughts on this. Are you excited for more canon Tenchi stuff? Or is this a "meh" thing for you. Let me know in the comments.