More Tenchi Muyo! GXP: Paradise Begins News!
Hey gang. There was a recent press release out of Japan regarding the new  Tenchi Muyo! GXP: Paradise Begins series. It is going to be an OVA series, but no idea on how many episodes. Also, some familiar non-canon Tenchi alumni are working on the project, as is of course, Kajishima-sensei. So that's pretty cool. Anyway, I have all of the details in the video below.
Even though EXNOA is a co-copyright owner with Kajishima-sensei, looks like AIC is still doing production, which is interesting.
Finally, folks have asked me if I think Seven Seas might take a risk and license the GXP novels. While I'd love for Seven Seas to reach out to me and say, "Hey! We need you to adapt the GXP novels we've just licensed", I still don't see that happening. Maybe if there's a heavy demand for the True Tenchi Muyo! novels. But as I said before,  I better check my e-mail. 😅 And if I miss something there, the Seven Seas folks can easily reach me on Twitter or in the blog.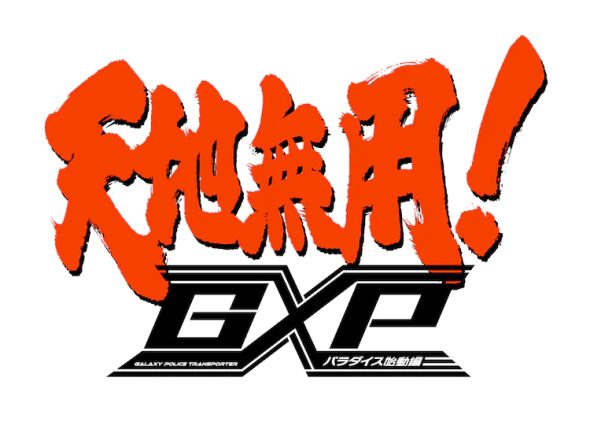 Anyway, let me know in the comments (here or on YouTube) as to what your thoughts are regarding this news on the new GXP series.