Japanese Astronaut Tests Stink-free Underwear
Japanese astronaut WAKATA Koichi (若田 光一) is testing odor-free clothing on the International Space Station. The thought of wearing underwear for more than a day makes me go "Ugh!" but for the International Space Station where there are no laundry facilities, it makes sense. We were talking about it at work, wondering the market for stink-free products.
I still don't think I'd be down for wearing the same underwear for more than a day, especially if I've been doing this: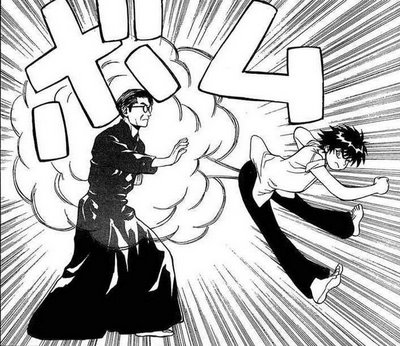 You can read more about this here.