Negima! 260 SPOILER Images
魔法先生 ネギま!Chapter 260 (Images)
Here's what I know many of you have been waiting for — the original-sized, sneak-peek images for Mahou Sensei Negima! Chapter 260 SPOILER Images as brought to you buy anonymous Japanese fans (click pic to make bigger, y'all).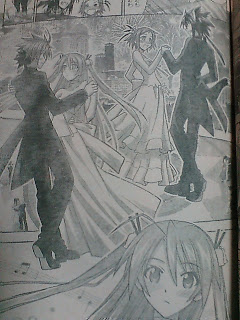 Not much of a spoiler but I suspect the other poster will soon have his/her images up as well. Hopefully, I'll be able to grab it quickly from my super-secret location before I have to hit the road again.
Update: A couple of new, small images have appeared.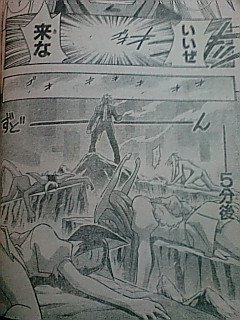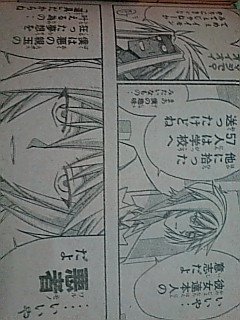 UPDATE: 2nd batch of spoilers –> HERE!