At the New York Anime Festival FUNimation Industry Panel, FUNimation announced that they have licensed X and X OVA. This is another Geneon license rescue and will use the original dub. Thanks to Tsubasa -RESERVoir CHRoNiCLE-, I do have some mild interest in seeing the anime adaptation of CLAMP's X, but I don't think I have enough to actually make me go out and buy it. If FUNimation streams it in Japanese, I may take a peek though.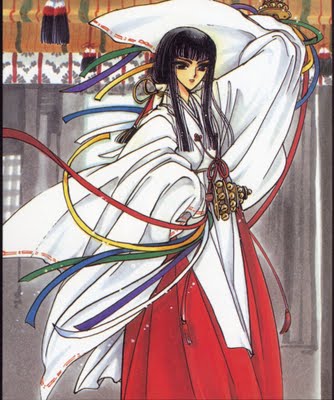 FUNimation also licensed Initial D: First Stage, Initial D: Second Stage, Initial D: Third Stage, Initial D: Fourth Stage, and Initial D: Extra Stage. This too is a license rescue, only this time from TokyoPop, who briefly got into the anime licensing business. FUNimation will be redubbing the entire series which surprises me considering the age of the franchise. That FUNimation picked up the series doesn't surprise me, only because I believe FUNimation was already handling the distribution part for TokyoPop, though no other aspect (to include marketing). No interest for me in this title.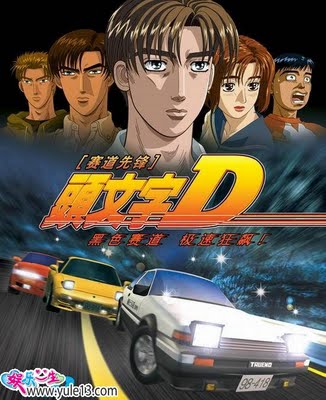 FUNimation also made the following announcements:
Dragon Box (Dragonball Z) will have both Japanese and English tracks + original Japanese opening and closings.
FMA: Brotherhood cast returns. Vic Mignogna is Ed but we have a new Al. Aaron Dismuke grew up and Al is now voiced by Maxey Whitehead.
Other new cast members include J. Michael Tatum as Scar and Bryan Massey as Isaac McDougal.
Aaron Dismuke will be back in a different role, something more suited for his new manly voice. No word on what that role will be.