Negima! 295 SPOILER Images
魔法先生 ネギま!Chapter 295 (Images)
Here's what I know many of you have been waiting for — the original-sized, sneak-peek SPOILER images for Mahou Sensei Negima! Chapter 295 as brought to you by anonymous Japanese fans (click pic to make bigger, y'all).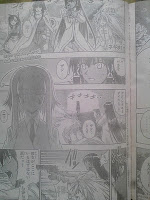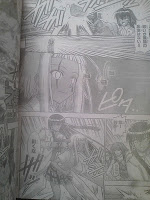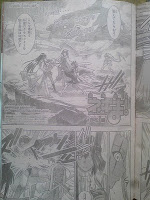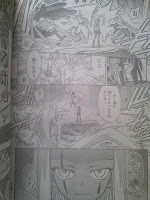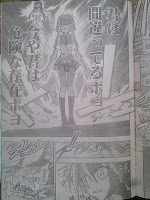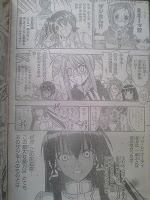 Good grief! What is this? The Matrix? *lol*
MOAR!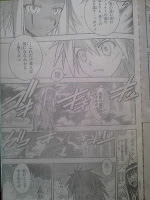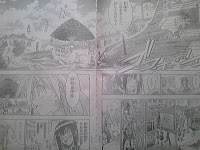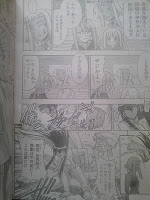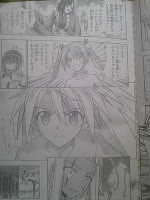 What the…!? *LOL* Houston, we have a problem. *lol*
MOAR!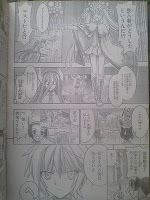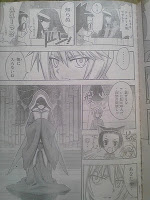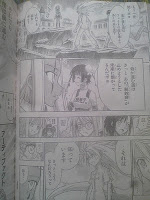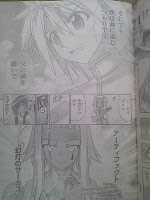 Well now, well now. I'm speechless at the moment, other than to say that I'll be REALLY TORQUED if Anya and Asuna were left behind.