No Negima! 296 Spoilers This Week
Just a friendly reminder that Negima! is on a break this week, thus no spoiler images for chapter 296 this week.  Instead, we bring you the mysterious Zazie, and a couple of cute images to boot.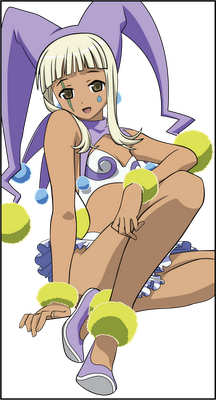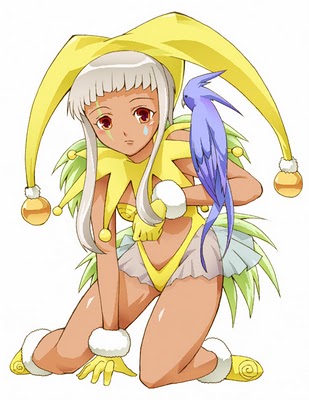 Now, to wait for the next chapter and the spoilers…whenever they might show up (if they show up).