I guess we are still a month out (or so) from the Autumn 2012 anime season, but I thought I'd take a look-see and figure out what I'm going to watch, if anything. Fortunately, there are things for me to watch and blog.
Jormungand 2 — Not sure if they are actually going to call this "Jormungand 2" or if it will simply be "Jormungand" and carry on.  Either way, I've marathoned the first twelve episodes (which I hope to blog later this week), and I'm ready to go on this one.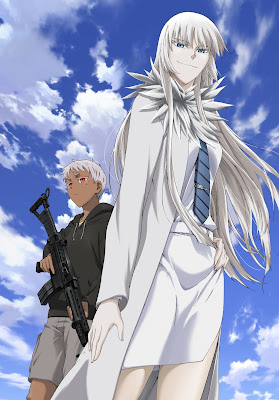 Hayate the Combat Butler! Can't Take My Eyes Off You — These character designs don't do much for me, but considering my love of the franchise, I'll take a gander at this reboot of the anime franchise, which is not based on the manga, but for which Hata-sensei apparently came up with the story concepts. So, it could be pretty good.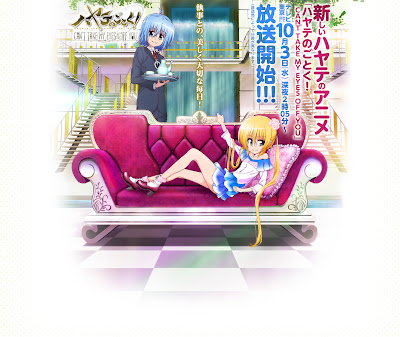 Minami-ke OVA — We'll see if I get to watch this or not, but if I get a chance, I'll take a gander.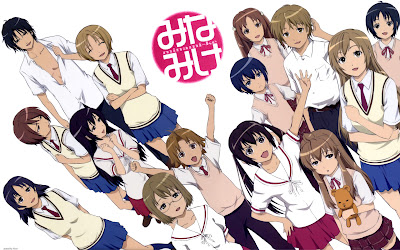 Beyond that, I can't say that anything really grips me too much, though for some reason, my eye keeps wandering to Robotics;Notes for some reason.  I'm not sure why.
Anyway, that's that. It really is a shame that I don't have time to watch more, but that's the way it is.