Tenchi Muyo's Seiyuu For Mihoshi Passes Away
Wow. Yahoo! Japan News is reporting that MIZUTANI Yuko, who was the voice of Mihoshi in all of the various Tenchi Muyo! canon and spinoff titles as well as the voice of Mihoshi's mother Mitoto in Tenchi Muyo! GXP, has passed away from breast cancer at the age of 51. My thoughts and prayers go out to her family, friends, and colleagues.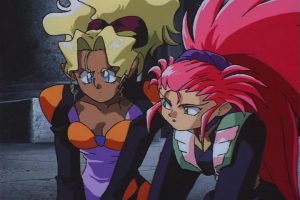 The news that Yuko-san had breast cancer is very surprising to me. While I primarily knew her for her iconic role as Mihoshi, I also knew her for her role as the Great Will of the Macrocosm in Excel Saga (I believe she had some other, small roles in that anime). My understanding is that she was also doing voice work for the current running series Chibi Maruko-chan, so she's been working all along despite her illness. I really admire and respect that.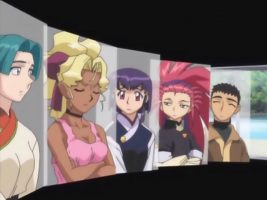 With the upcoming Tenchi Muyo! Ryo-ohki OVA 4 series, obviously the role of Mihoshi will have to be recast. Whomever is hired to fill this role will have large shoes to fill. Yuko-san's portrayal of Mihoshi in the Tenchi franchise (sans Sasami: Magical Girls Club, where new seiyuu were hired to voice Sasami, Mihoshi, and Washu) is what helps to make this brilliantly stupid character so lovable.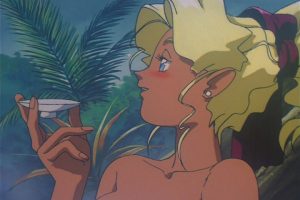 In the two Sasami: Magical Girls Club series, Mihoshi was played by Hyo-sei (YOKOTE Kumiko), and though her role was limited, she did OK. I wonder if AIC will hire her to be Mihoshi in OVA 4, or will they go with someone new.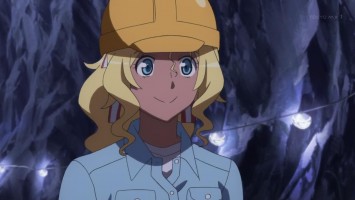 The next time I watch the old Tenchi Muyo! Ryo-ohki OVAs or GXP, I'll have to raise a glass to Yuko-san, who's now joined fellow Tenchi Muyo! seiyuu AONO Takeshi (the voice of Nobuyuki and Katsuhito) as those among the dearly departed. You will be missed.