Happy Thanksgiving! (with Re:Zero – Ferris' Sand Canyon NYA remix)
To everyone in the U.S., I'd like to wish you all a very happy Thanksgiving! I hope you were able to get time away from work and spend it with loved ones. ^_^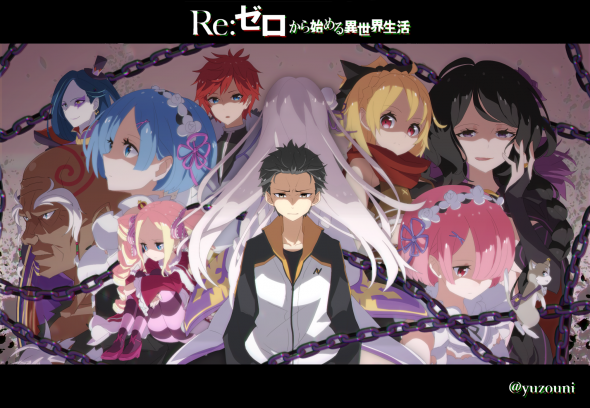 One of the things on my list of things to watch (and read) is Re:Zero. I've heard a lot of interesting things about it. I do have the first two volumes of the manga (I don't think the light novels were adapted to my tastes, so I'm not touching them unless someone proves me wrong), and I have access to the anime. Any thoughts from you guys on the series?
Also, as I did five years ago with A Certain Scientific Railgun, I have a wacky, catchy, fun video to share. Interestingly enough, also as five years ago,  it originates from NicoNico Douga, then shared on YouTube. Check it out.
I love these short, catchy tunes. It does make me want to watch the Re:Zero anime.