Tenchi Muyo! GXP Love
Hey gang! I'm drowning in work, but I finally managed to get Tenchi Muyo! GXP watched. Now, it is just time to write the review.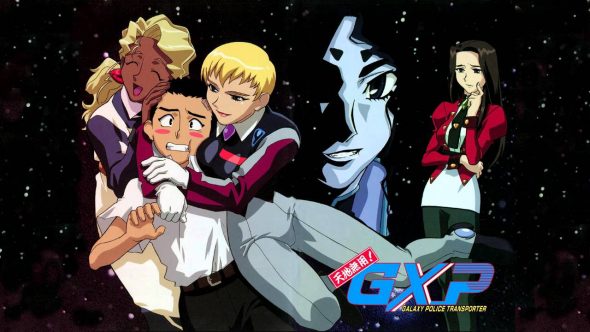 I really wish I could read the GXP novels. I've long been curious about how Kajishima-sensei decided to change the story and incorporate more elements than what we saw in the anime.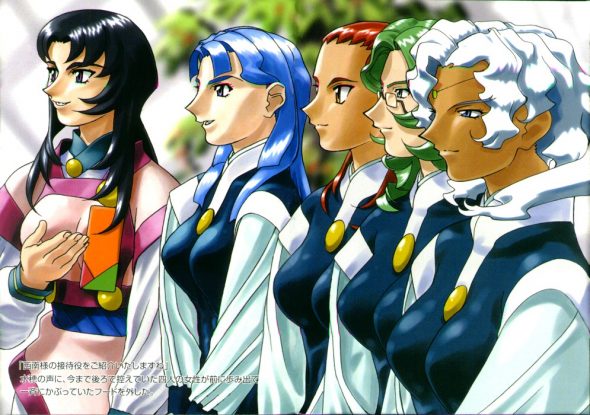 I'm looking forward to writing up my review…when I get the time.