Farewell to "Lupin III" Creator, Monkey Punch
I was sad to hear the news yesterday that the creator of Lupin III, Monkey Punch (real name KATOU Kazuhiko), had passed away on April 11. He was 81 years old.
My Introduction to Monkey Punch
In an odd sort of way, Monkey Punch was responsible for my becoming a fan of anime and manga. As some of you are probably already aware, I lived in Japan for a couple of years during my youth. My best friend and roommate during those years was a huge anime fan. So I got to see a ton of raw anime. However, it was Lupin III: Castle of Cagliostro that stood out in my mind above everything else.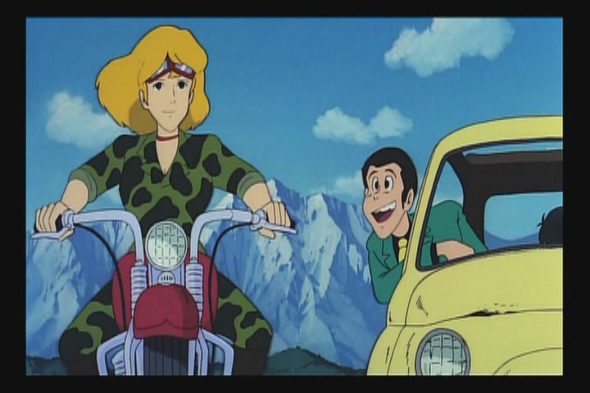 Despite not knowing what was being said, I made it my mission to get this in English (I was an English dub person back then). My roommate told me that the anime came from a manga from a guy named Monkey Punch. That actually made me laugh. Anyone who'd use the name "Monkey Punch" as a pseudonym was OK in my book.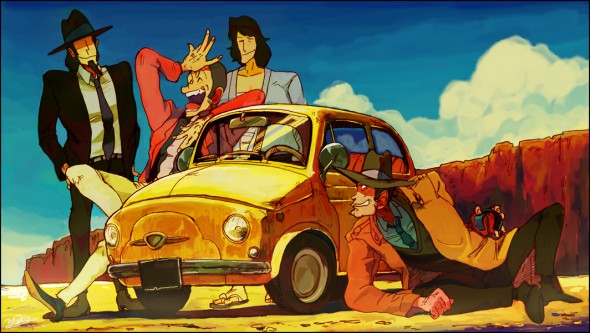 The Lupin III Manga
I recall going to a Japanese bookstore and my friend pointing out a Lupin III manga. It was so odd looking to me. The characters seemed barely recognizable compared to how they were in the anime. At the time, almost no manga was licensed for American use, so there didn't seem to be much hope for actually reading it to see what was going on.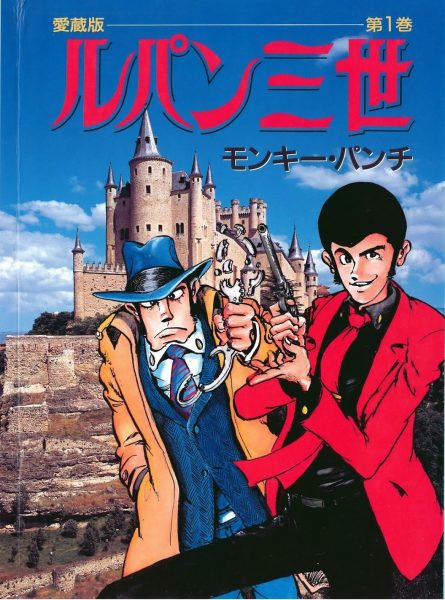 After I became an anime/manga fan, I did pick up the first volume of the manga that TokyoPop had licensed. Sadly, I was highly disappointed. By this time, I was used to seeing Lupin, Jigen, Goemon, and Fujiko as a crew in the various anime incarnations. However, the earlier chapters had no Jigen or Goemon. I seem to recall Fujiko showing up, but she was not quite the same as she was in the anime.
The manga stories just didn't seem that compelling to me. TokyoPop's "localization" didn't help either. So I never purchased any more of the manga.
The Lupin III Anime
Although Monkey Punch's original manga creation may not have gripped me, the anime productions did. It is amazing that the Lupin III manga, which was started in 1967, still carries on so strongly in anime form to this day. Indeed, Lupin III: Goodbye Partner was aired on January 25, 2019. We pretty much see new Lupin III anime titles released every year.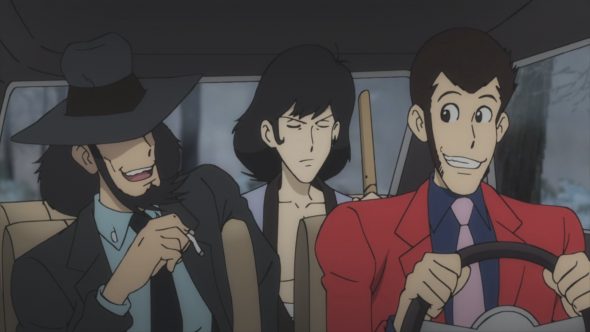 So clearly, although Monkey Punch's Lupin III manga didn't do much for me (at least through the first couple of volumes), it did do something for the Japanese people. It is not uncommon to see Lupin III references in some anime or manga series.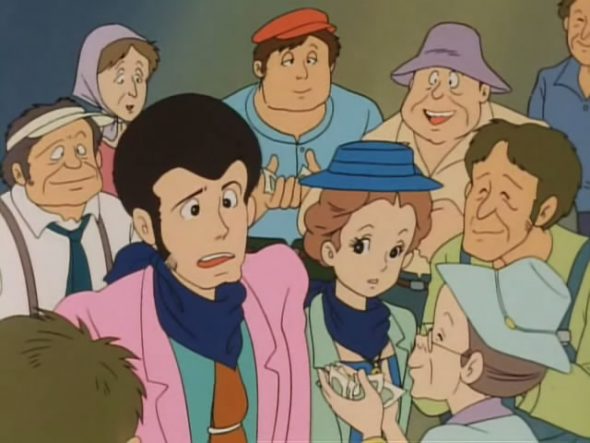 One could say that Monkey Punch helped famous anime director MIYAZAKI Hayao-sensei rise to prominence. After all, Miyazaki-sensei was co-director of the 1971 Lupin III Part I TV series (as co-director). He then followed this by directing two episodes of Lupin III Part II, followed by his creating the awesome movie Lupin III: Castle of Cagliostro. A few years later, he founded Studio Ghibli.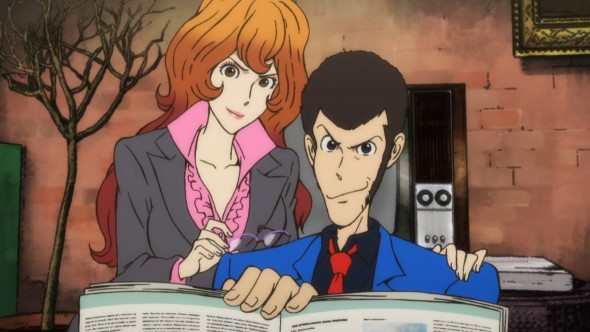 Farewell, Monkey Punch
And so I say farewell to Monkey Punch. Thanks for your work in creating the Lupin III franchise and inspiring generations of anime and manga creators.