My Winter 2020 Watch List
The new Winter 2020 anime cour is nearly upon us. I've been asked a few times of late what I'm planning to watch this season. Therefor, I thought I'd give the list of shows I'm planning to watch in the next three months.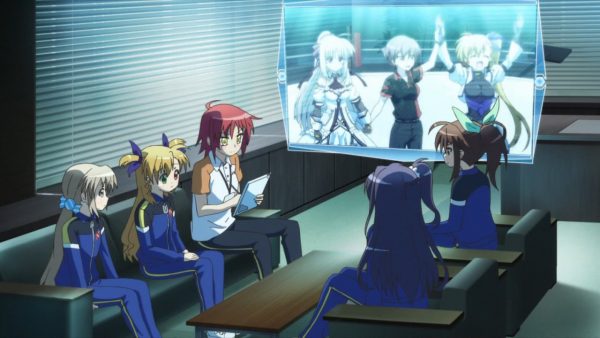 Fate/Grand Order Absolute Demonic Front: Babylonia
Obviously, Fate/Grand Order Absolute Demonic Front: Babylonia is not a new series, but a continuation of the series that started in Fall 2019. And you guys know my love for most things Fate related, so this was a no-brainer. 😉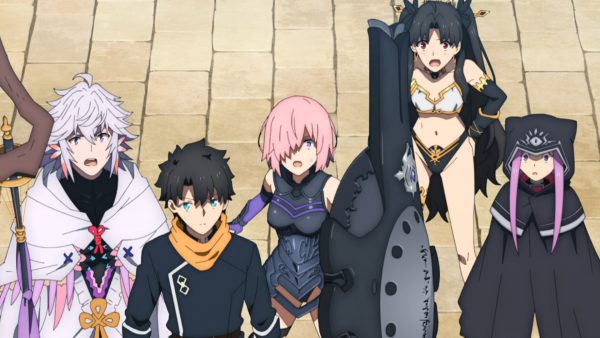 Looks like episode 12 will drop this upcoming weekend, so I'll resume blogging the series then.
A Certain Scientific Railgun T
I'm also fond of the Railgun franchise. So in that light, its no surprise that I want to watch A Certain Scientific Railgun T. I've already read the manga story this anime will cover. I know I haven't watched A Certain Magical Index III, but to be honest, Railgun T is set before that.  Plus, I already know that the subtitles of Index III are just bloody awful. I fear Railgun T's subtitles may end up being crap as well. 😑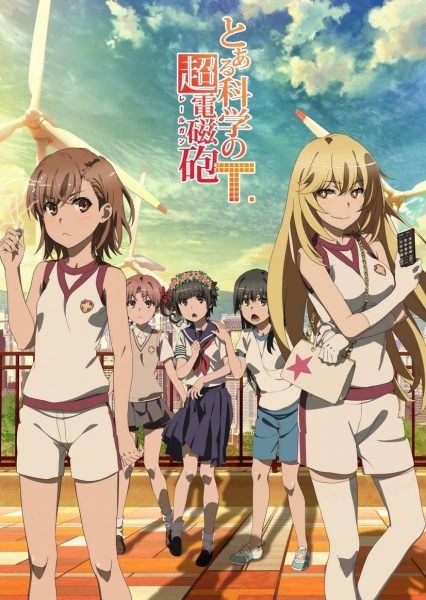 What Else?
That's all for the new stuff coming down the pipe. Not a lot, obviously. But now that I've finished Today's Menu for Emiya Family, I figured I'd go for the last Fate title I've yet to watch. As such, Lord El-Melloi II's Case Files is on deck.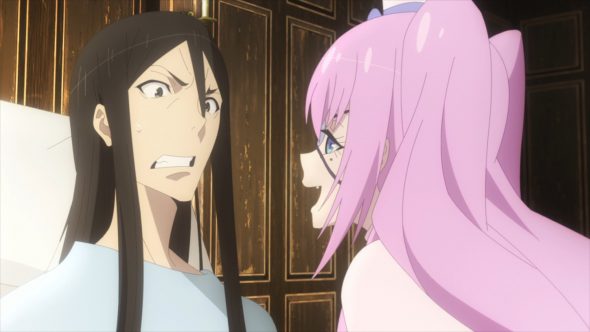 Beyond that, I don't think I'll have time to watch much else. I do want to continue catching up on my insane pile of manga volumes. 😅 However, if I get through Waver-kun's series fast, I'll likely add something on the fly. Maybe the Index III series, assuming I can stand seeing crapsubs for long. 😅
That aside, what are you all planning to watch for the Winter 2020 season? Let me know in the comment section.