Crunchyroll Scores "Tenchi Muyo! Ryo-Ohki OVA 4"
Hey gang! Since Tenchi Muyo! Ryo-Ohki OVA 5 episode 2 was released on May 29 in Japan, I was looking for news on why it isn't up on Crunchyroll. After all, Crunchyroll did license OVA 5. While in the process of doing this, I discovered that Crunchyroll just announced they've licensed Tenchi Muyo! Ryo-Ohki OVA 4.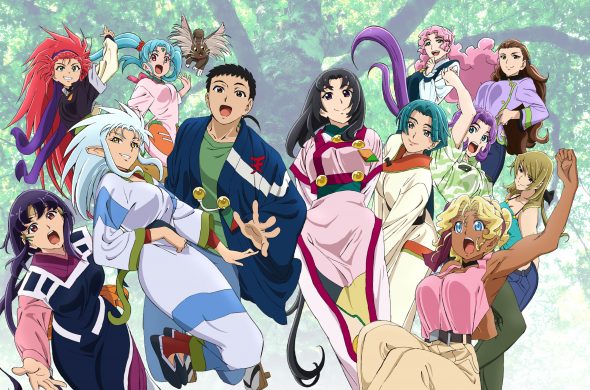 Starting June 2, members will be able to dive into Tenchi Muyo! Ryo-Ohki Season 4, which officially goes live at 11:00am Pacific Time.
Unfortunately, Crunchyroll's synopsis is for OVA 1. not OVA 4. 😑 So assuming Crunchyroll hasn't made a right mess of things, I presume they'll have all four episode of Tenchi Muyo! Ryo-Ohki OVA 4 starting June 2, 2020.
I've already watched OVA 4, but I never did a series review. Now I have an excuse to do so. I will be curious to see how Crunchyroll handles the subtitles. I had no objections to the subtitles used for OVA 5 episode 1.
Speaking of OVA 5, I think we may see episode 2 drop this Friday. Just speculation on my part. However, this gives Japan a period of exclusivity before Crunchyroll streams it.
So, let me know your thoughts on this latest canon Tenchi Muyo! license by Crunchyroll.