POKÉTOON: Hearkening Back to the 1940s!
Hey gang! While doing my "hurry up and wait" routine with weekend work, I was notified of something quite interesting. It seems that Japan's Pokémon Kids TV has done a video that hearkens back to the 1940s Looney Tunes cartoon shorts. As such, they created a Pokemon short called POKÉTOON. And speaking as someone who knows very little about Pokémon, I can say this is brilliant stuff.
Here's the video.
I don't know the Pokémon creatures Zuruggu (or, as they've been Westernized to protect you from that evil Japanese filth, Scraggy) and Mimikkyu (Mimikyu in the shortened Romaji version). So you Pokémon fans will have to let me know how their portrayal in the short is with their anime/game selves.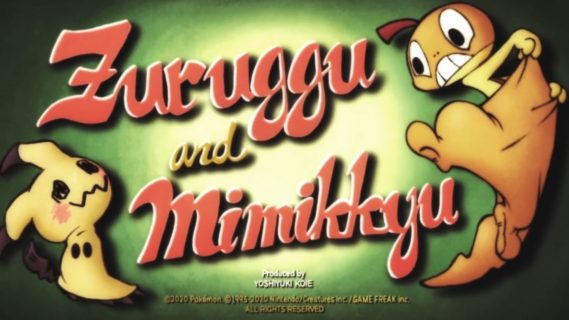 But that aside, this POKÉTOON short pays such an amazing tribute to the old Looney Tunes cartoon shorts. Not only does this look like the classic, hand-drawn animation of the past (with great, hand-painted backgrounds), but even the music sounds like it was made in the 1940s. Indeed, it made me want to break out some of my old Looney Tunes DVDs.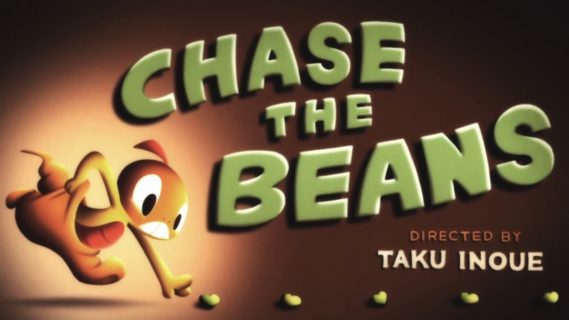 So what did you think about POKÉTOON? Let me know in the comment section below.