Birthday Fun…I hope
Hey gang! As I write this, my birthday is still a ways off. But knowing that I'd be in parts unknown on my birthday, and since I wanted to actually make a blog post, I figured I'd do a cheap, "It's my birthday and I'll blog if I want to" post. 😜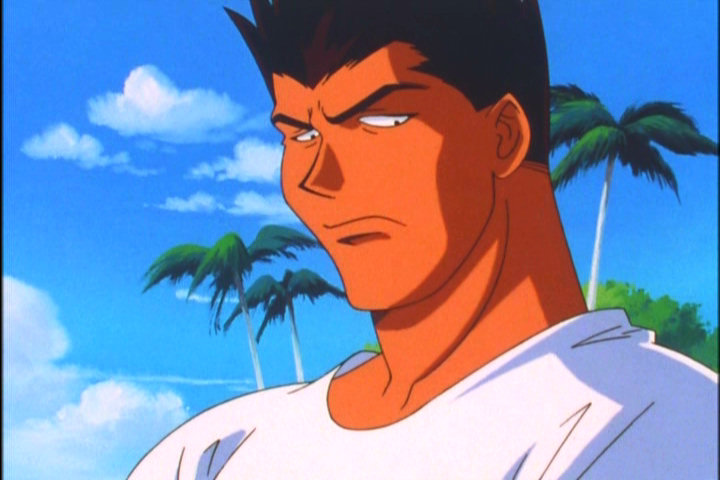 Last year this time, I was recovering from COVID, which is the most whacked illness I've ever had. 😅 I'm glad that's done an over. And in this one regard, I can truthfully say that I'm in a better place today than I was back then.
Still, my job has not slacked up at all. I usually do ~60/week on average (day and night). I even had a record six weeks, four days of consecutive work. I don't mind the work (I do miss more sleep) as I'm getting paid. But I do miss getting to watch anime and blog about it. Last year, I knew I wouldn't be able to blog as much. I didn't think that I'd blog the least amount of my whole tenure. 😥
That aside, I do thank all of you who've continued to stick by me, whether here, on Twitter, on Twitch (and a special thanks to you paying subscribers on Twitch), or on YouTube. It really means a lot to me.
I don't have a clue how things will go for the near future. But I'm not planning on quitting.
With that, I'll leave you with a picture of my yearly hotdog meal from Five Guys, with a bacon cheeseburger on the side. Yum, yum. Hopefully, what I eat on my actual birthday will be just as tasty.