Merry Christmas 2021!
Hey everyone! I wanted to take a moment to wish all of you a very Merry Christmas! I hope you all have a good one. Or had a good one if you are reading this after Christmas 2021!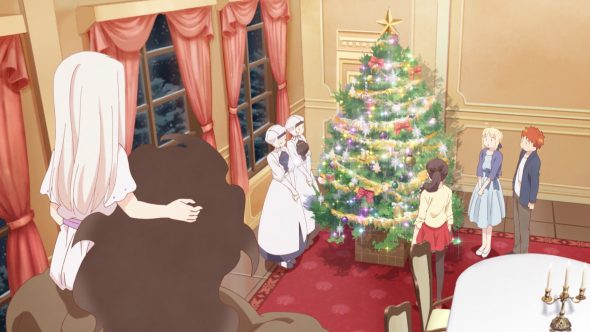 For me, the thing I'm doing for Christmas is sleeping. Or at least, that's the plan. Work has been so insanely busy, I haven't had a decent night's sleep in forever. 😅 So I am planning to enjoy the time off for sure. And Lord willing, I'll get some streaming on Twitch in as well. Stay tuned!
Something else I want to do is marathon the new Hawkeye series on Disney+. Hopefully, it won't suck. And speaking of Marvel, I hear the new Spider-Man: No Way Home is insanely good. So, if the local movie theater doesn't require hideous masks, I may take a trek to see that while I have some days off.
Ideally, I would have liked to have done an anime Christmas episode review. But as I stated, it has been nuts of late. But that's OK. Maybe next year. For some reason, I fancy doing the Vandread Christmas episode.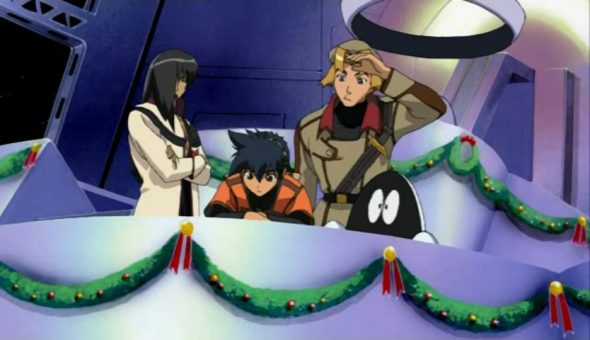 That aside, once again, Merry Christmas all!