Summer 2022 Plans
Hey gang! As is a common refrain from me, things are insanely busy. At the moment, I average 62 hours/week at work. And sleep? Hahaha! What is sleep? However, I am getting paid, so I can't complain. But as usual, it does interfere with blogging. As such, the S1 review of Spy×Family is still another day or two away. 😅 That aside, I thought I'd do a quick and dirty post to spell out Summer 2022 blog plans.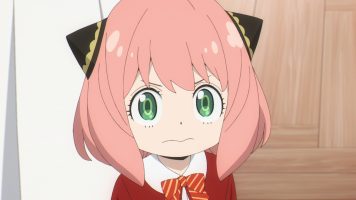 Sadly, there's nothing new on the docket. But there are a lot of things I finally need to finish.
A Certain Scientific Railgun T
Shockingly, I did manage to watch a couple of episodes of A Certain Scientific Railgun T last cour. As such, I'm through episode 21. Even though I'm insanely busy, I should find the time to finish this.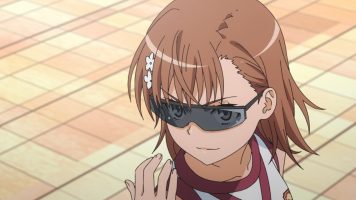 Fruits Basket
The last episode I watched for Fruits Basket was Fruits Basket Season 2 07. That was over two years ago (May 28, 2020) as I write. So I'll need to fire this one up, finish S2, then onto S3. I've already been informed that the history of Tohru's parents was cut from the TV series and made into a movie. So at least I'm prepared for that.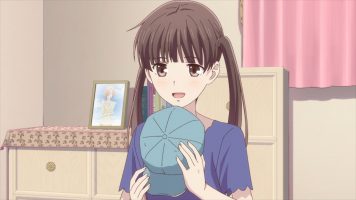 Lupin the 3rd: Part 1
A reader of the blog requested that I blog the original Lupin III TV series. This had appeal to me since the only time I ever watched the first series, it was from some bootleg rubbish. As such, I'll episode blog Lupin the 3rd: Part 1 from time to time. I've already done the first two episodes, as of this article.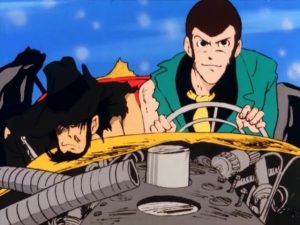 Spy×Family Manga
Now that the first season of the TV series is over, I for sure want to read the Spy×Family manga series. I've read volume one and skimmed volume 2. It will be interesting reviewing the manga, then seeing what the anime changed. Normally I review an anime and note the changes it made to the manga story.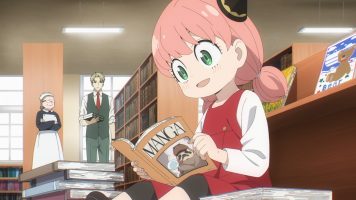 Tonikaku Kawaii (Anime and Manga Chapter Review)
Of course, I'll continue to blog the Tonikaku Kawaii (or Tonikaku Cawaii, as Weekly Shounen Sunday insists) manga chapters. But I'm reminded that I never made it past episode 10 of the anime adaptation. So I need to resume that as well.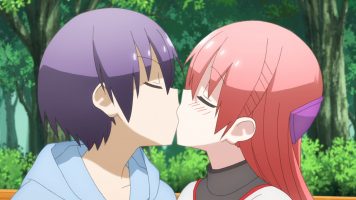 Busy Summer
That's all I have for now. I may be moving this year as part of my third job transfer in as many years. Depending on when that happens, that may further interfere with blogging. But we'll see. In the meantime, it is back to work for me as my busy summer kicks into high gear.