[O/T] Need Sleep
Hey gang! Work has been very busy this year. But I'm about to get some time off and for a start, get some desperately needed sleep. After that, I'm going to try to queue up a LOT of blog posts to return the site to daily posts. I have a lot of other stuff to get done (annual physical, eye doctor, dentist, getting my wild man hair and beard cut, driver's license, etc.).
I need to fire up Fruits Basket as it is another, unfinished anime for me. For some reason, I've been loathe to restart it. I think some of the changes made in the anime adaptation left a bad taste in my mouth. 😅 However, I do plan to resume it…after I get some sleep.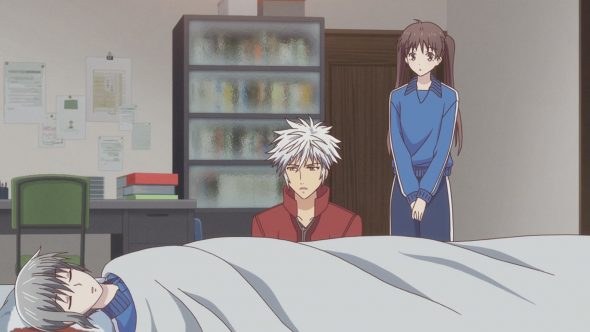 Obviously, I'll continue to blog the first series of Lupin III. I'm glad I got talked into it. Not sure when the fall cour hits, but there are anime I want to watch therein.
That aside, I do appreciate the continued support folks have given me. Blog traffic has increased a fair amount over the last six weeks, and I'm grateful to you all for that.